CD Projekt RED has released a new batch of Cyberpunk 2077 screenshots from Gamescom 2019, the screenshots are in gorgeous 4K and give us a great look into the detailed world of Cyberpunk 2077.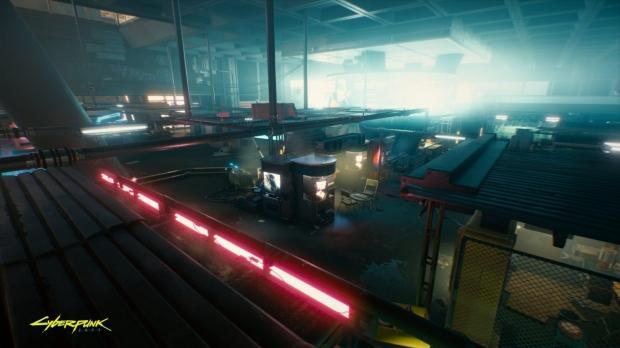 The released images give us a detailed look into some chaotic environments that look splendid. We also see some snap shots of fire fight combat (lovely blood splats), enemies, explosions, wide-spread location shots, and vehicles such as motorbikes and cars.
CD Projekt RED confirmed at this years Gamescom that Cyberpunk 2077 will be releasing as single-player only game, and that currently the developers are working on the community requested New Game Plus. It isn't yet clear whether or not Cyberpunk 2077 will arrive with a multiplayer aspect, but I'd say that CD Projekt RED will first nail the single-player release and then perhaps move onto multiplayer. Cyberpunk 2077 will release on April 16th, 2020 on the PS4, Xbox One and PC.