AAA Xbox games coming to PS4, Switch makes no sense
Only smaller-scale games will cross over to other platforms--big blockbusters are locked to Xbox and Windows 10.

Published Wed, Aug 21 2019 5:16 PM CDT
|
Updated Tue, Nov 3 2020 11:47 AM CST
Microsoft shuts down rumors of its biggest AAA games coming to competing platforms like the Nintendo Switch or PlayStation 4.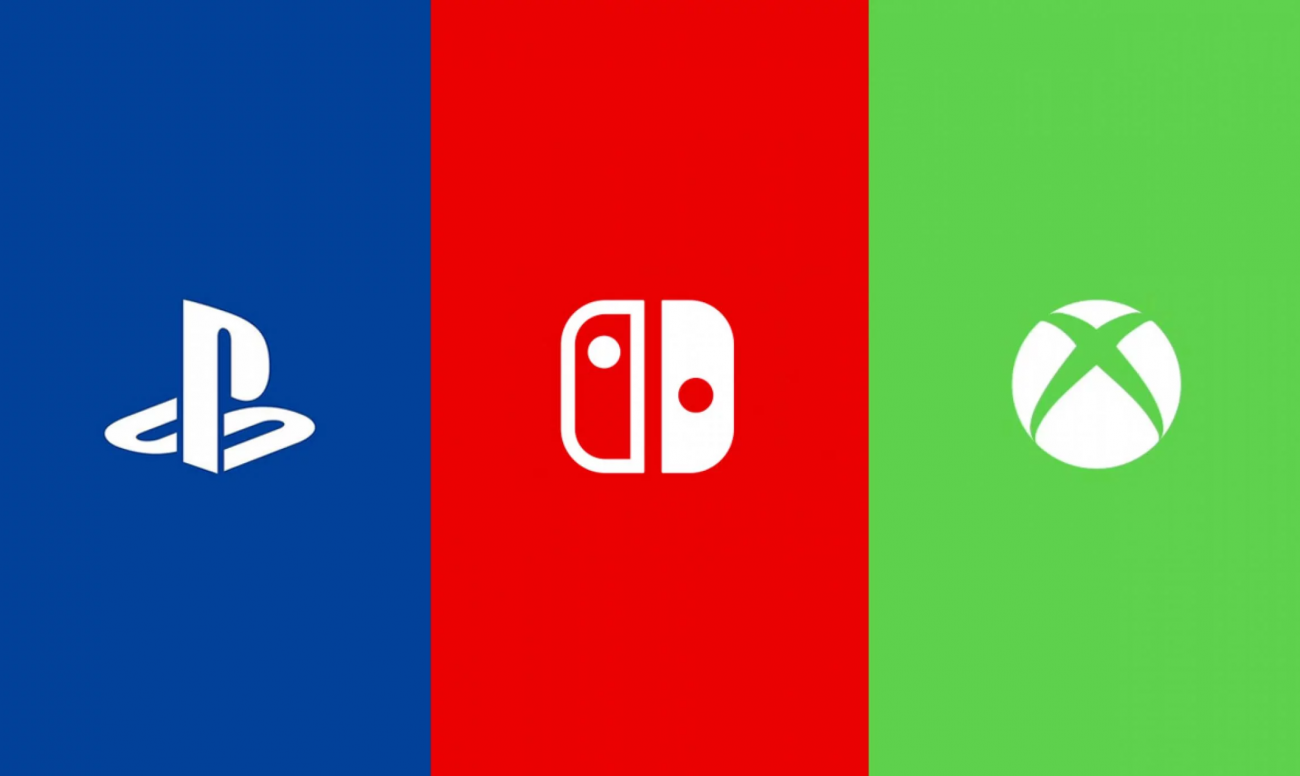 It really shouldn't have to be said. I mean...there's no way mainline Halo or Gears of War games will come to the PS4 or Nintendo Switch. It should be obvious. Yes, the traditional console wars are breaking down as Sony, Nintendo, and Microsoft embrace cross-play, but they're not all about to start trading games libraries. There's a reason console exclusives exist, and a reason the Xbox platform is now consoles and PC. But then again, there's also a reason Microsoft's selling games like Ori on the Nintendo Switch.
A Microsoft rep clarifies things to GamesIndustry.biz: "We have no plans to further expand our exclusive first party games to other consoles. We continue to believe deeply in cross play and progression of games with the right flexibility for developers to insure a fair and fun experience."
That includes Microsoft's stable of first-party Microsoft Studios developers like Obsidian Entertainment, 343 Industries, inXile, The Coalition, PlayGround Games, and Ninja Theory, who are all working on new projects and games.
So wait...why is Microsoft okay with selling Ori on Nintendo Switch? Simple: because it's a smaller game and Microsoft doesn't actually own the developer Moon Studios. It's technically not a first-party game but a licensed, distributed, and Microsoft-published title.
Also Microsoft cares mostly about live services, and that means being in 100% control. It wholly-owns the Xbox Store and Xbox LIVE marketplace, so every game sold on there retains maximum revenues. They're branching to Steam, too, and are willing to take the 70% hit. But bringing huge online-driven games to the PS4 or Switch puts Microsoft at the mercy of its competitors, which isn't a spot it wants to be in.
Remember MS cares mostly about live service earnings after the games are sold, not necessarily about full game sales. All of Microsoft's big AAA games are built specifically around online play, engagement, and monetization. It's this way because Xbox One console sales are so low, so Microsoft has built up its ecosystem rather than hardware.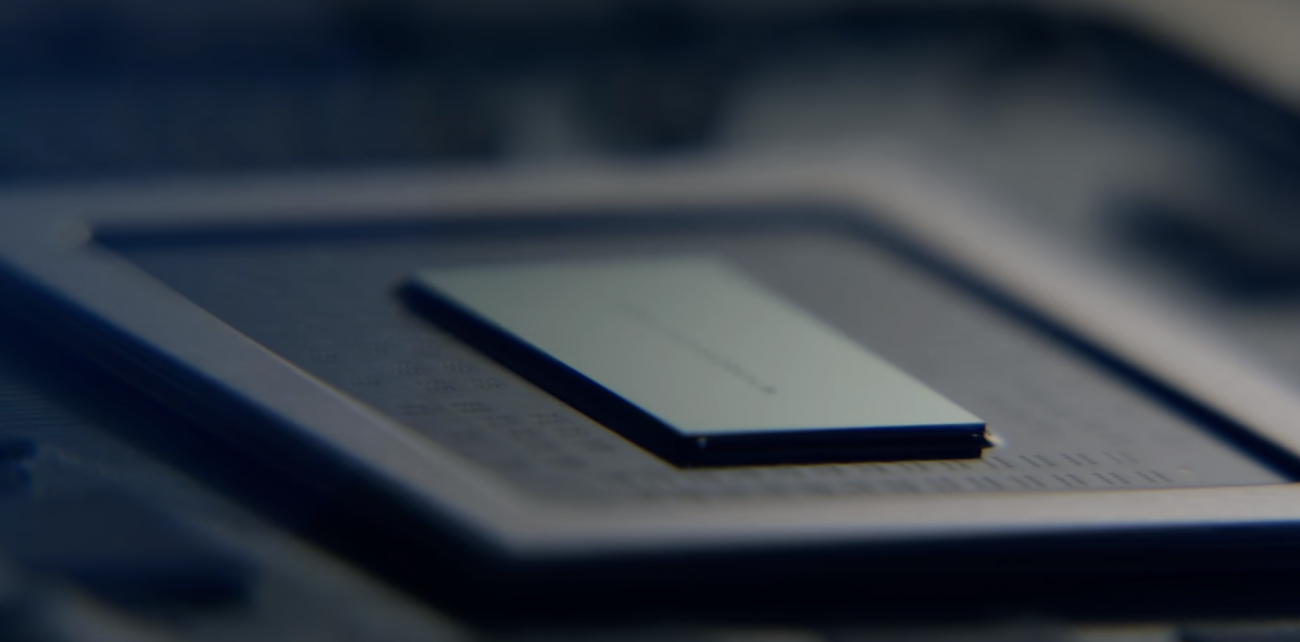 Bringing exclusives to other platforms would undercut Microsoft's next-gen Project Scarlett system, which is due out holiday 2020.
So yes, bringing games to Switch and PS4 (if Nintendo and Sony would let them) would theoretically maximize sales, but it'd decrease live services revenues because each platform-holder takes their own cut.
Just don't expect platforms to bleed together too much. Xbox LIVE integration on Switch isn't as big as you think, and isn't indicative of big games coming to the platform. Minecraft uses it and it's definitely one of the biggest, but console-sellers like Halo are simply too big to let go cross-platform.
Cross-play is there because it benefits everyone with increased engagement--more players will stay playing if there's more games and matches available--and spending. We've already talked about how competing services like Xbox Game Pass won't show up on the Switch because it undercuts Nintendo's own Switch Online subscription service.
That same premise applies to games, too. So we'll never see big-budget AAA games like Halo 6 or Gears 6 show up on, say, the Switch or the PlayStation 4.
Finally we have a new Xbox console to consider. Microsoft wants to sell its new Project Scarlett system, and why would anyone buy it if big Xbox games were available on competing platforms? PC isn't a competing platform any more. It's literally part of the Xbox ecosystem now, and Xbox One consoles--including Scarlett--all run natively on Windows 10 OS's.
At the same time, Microsoft is expanding past its wholly-owned platforms with Project xCloud, which streams games to mobile devices and laptops. But this is ancillary and secondary, not a primary business endeavor. Xbox gaming will always put dedicated gaming at its forefront, and streaming is just an extension of the business, not the core business.
For all of these reasons, it just makes no sense to bring big-name franchises over to the Switch or PS4. If anything we'll see smaller games like that weird Gears Funko title come to the Switch, or smaller indies, but not system-selling juggernauts.
Related Tags