Phil Spencer: Gaming would be worse without Nintendo, Sony
Gaming is better with competitors like Sony and Nintendo to mix things up, Phil Spencer says.

Published Mon, Jul 29 2019 6:08 PM CDT
|
Updated Tue, Nov 3 2020 11:47 AM CST
Microsoft's goal in the industry isn't to oust competitors like Sony and Nintendo, but rather work with, innovate from, and generally coexist with them.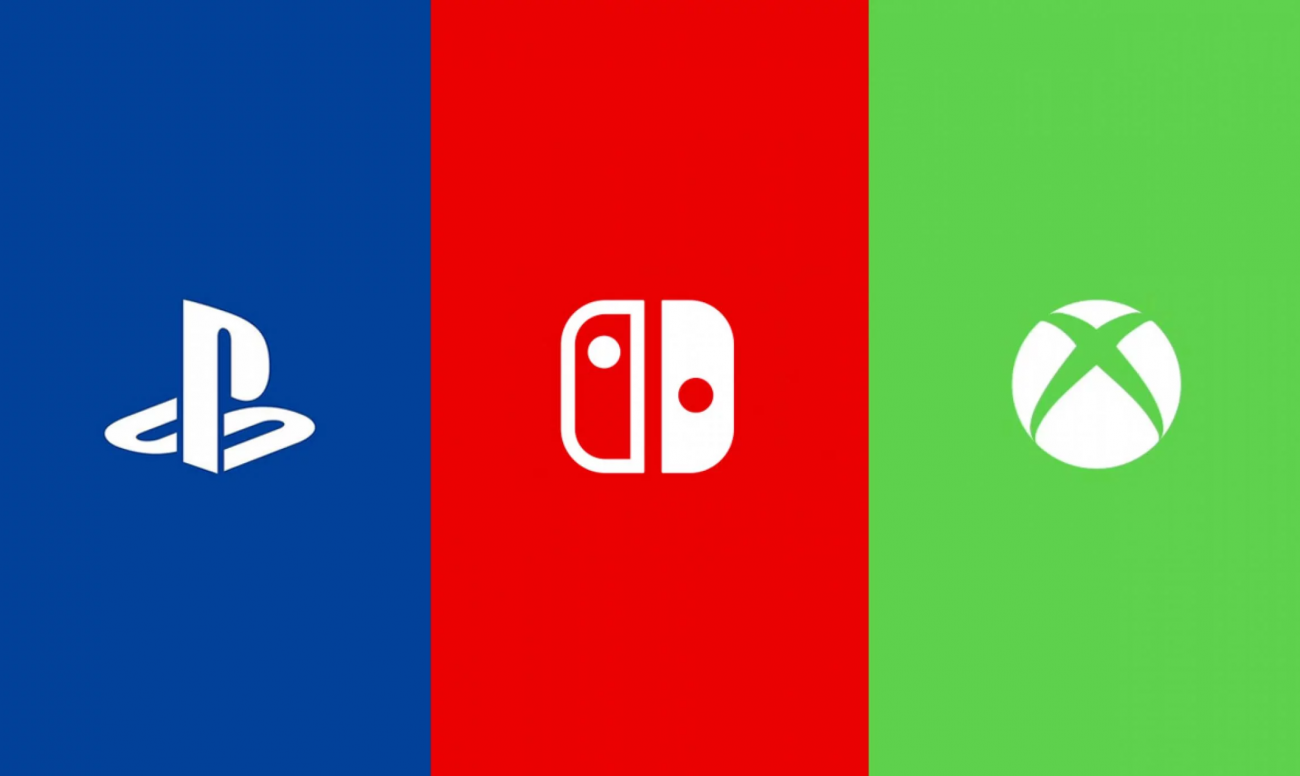 Microsoft has a very healthy attitude when it comes to rival games companies. The current gaming landscape has shifted tremendously and brands are no longer so hostile or closed-off--we're seeing Sony team up with Microsoft to use its Azure servers for the competing PlayStation Now service, and Nintendo is adding in Xbox LIVE integration on the Switch. Cross-play is becoming a new trend. Services are taking off and the walled gardens will soon be open to everyone. Times are a-changing, the console wars are nearly over, and this newfound era of maturity and growth could foster all sorts of exciting innovations in the industry.
According to Xbox's Phil Spencer, this kind of mutualism is important. It's never been about eradicating the opposition with cut-throat tactics. The industry would be a far worse place without competitors like Sony or Nintendo around, Spencer says.
"Competition is more inspiration in looking at each other. Gaming is not going to get better if PlayStation's not a brand or Nintendo's not a brand. I fundamentally believe that gaming's a better place with known, trusted brands in place that customers love. If known brands that people love go away, it's going to undermine their confidence," Phil Spencer said in a recent interview with Fortune.
"It's really though the customer you're competing for, and you're competing for their attention and dollars. That's the real competition, to do things that gamers love as a community."
The competition affects each company as a whole. They work together on specific issues, but also take cues from one another to shore up hardware and services. For example, back in 2013, Sony learned from Microsoft's mistakes with the Xbox One (always online, etc) that skyrocketed PS4 adoption. Now Microsoft is teaching Sony valuable lessons about backwards compatibility and how to properly manage its services.
And Nintendo? After years of dismal sales and losses, they're showing Microsoft and Sony that handheld innovations are a booming billion-dollar business.
Microsoft's competitor inspirations mainly comes from services like Xbox Game Pass.
Despite selling markedly less console hardware, the Xbox brand makes billions thanks to its lucrative, well-executed suite of online services and frameworks. Sony has taken notice and adapted its PS Now service with optional offline downloads to compensate, and Nintendo could even make it's own all-you-can-play Switch service.
Things have changed a lot since 2013, though. Nintendo, Sony, Microsoft, and Valve all work together to make change in the industry, and often compare notes when possible.
"There were months in the holidays where multiple DDoS attacks were happening, and we were all feeling it. We got on calls together and said hey, what're you seeing? It's us, Sony, Valve, all of us are talking about it.
"More and more as we're looking to cross-play, the inclusivity and toxicity online, we see these as industry things. They're not things we want to compete on. We all want to be a part of it."
Related Tags