Ready Player One-like haptic suit 'Woojer Edge' lets you FEEL sound
We are now one step closer to having the X-1 haptic Bootsuit from Ready Player One.

Published Aug 19, 2019 6:06 AM CDT
|
Updated Tue, Nov 3 2020 11:47 AM CST
If you have seen Steven Spielberg's 'Ready Player One' you were probably interested in how far away we are from having the X-1 Haptic Bootsuit that enables virtual reality to be felt in real life. We are now one step closer with the 'Woojer Edge series'.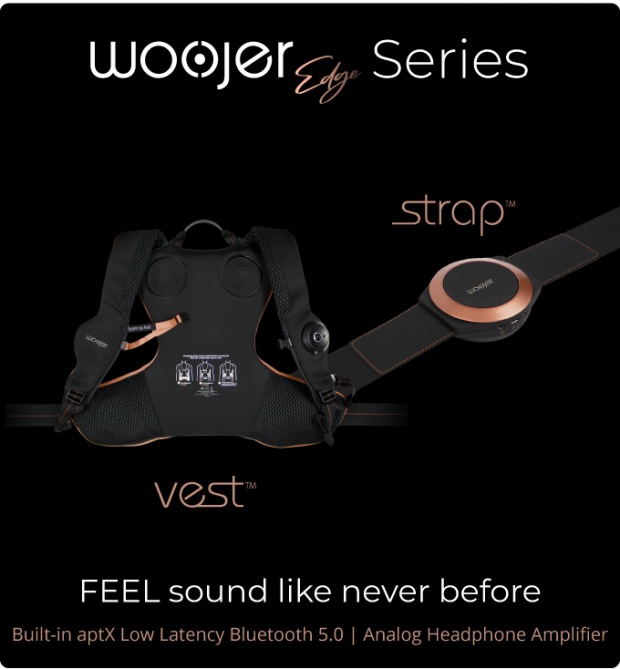 I stumbled across this kickstarter page started by Woojer who is developed the 'Woojer Edge Series', which is a vest and a strap that allows its users to "feel sound like never before". The Woojer Edge Series is designed for users who are listening to music, playing video games in virtual reality or simply enjoying watching a movie.
The vest creates the same feeling you feel when you are standing next to a sub-woofer or bass orientated speaker, enchancing the sound experience past the limitations of hearing, and into feeling. If you check out the kickstarter page we can see video's of people trying out the Woojer Edge and their surprising reactions towards the experience. The kickstarter page also says that the suit uses built-in aptx low latency bluetooth 5.0 technology, enabling its wireless accessibility.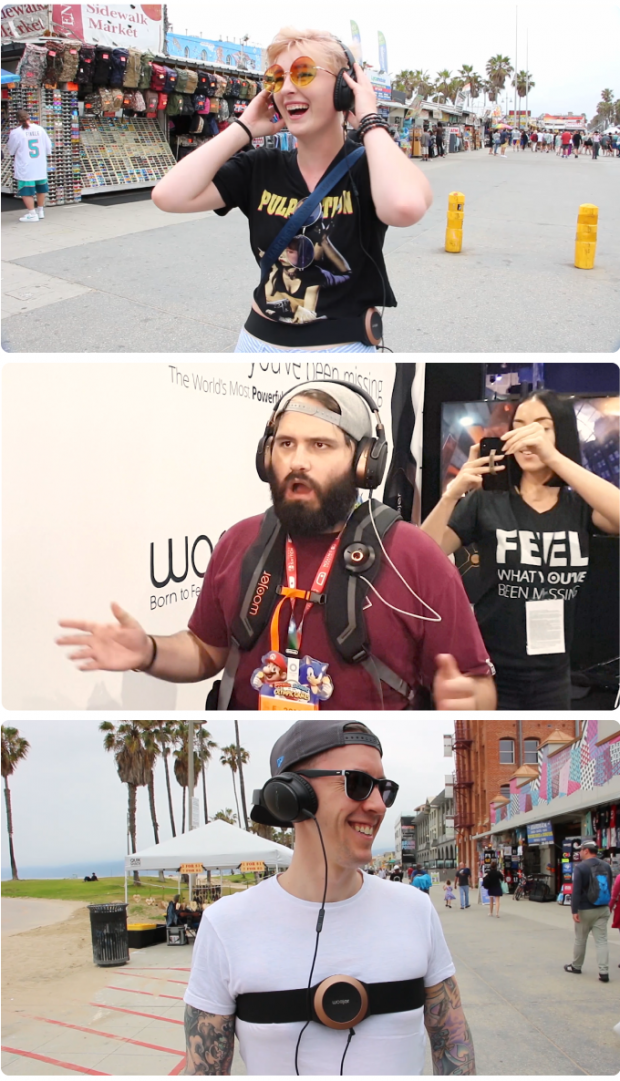 Related Tags