Disney plans to bolster its new streaming service with an Obi-Wan Star Wars show, sources tell Variety.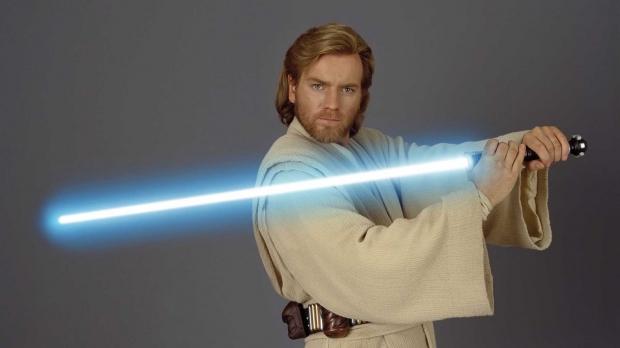 A new Obi-Wan Kenobi spin-off show is in planning phases of development at Disney, and Ewan McGregor is currently in negotiations to star. The project will be a big driver for Disney's new $7 a month Netflix-smashing streaming service, which now combines ESPN, base Hulu with ads, and Disney+ all for $12.99 a month.
The show itself would further bridge the gap between the prequels and original trilogy, fleshing out the timeline already solidified with The Clone Wars animated show. The move comes after rumors and fan requests for an Obi-Wan movie series, but Disney held off because it didn't want to saturate the Star Wars movie market, instead focusing on mainline sequels rather than spin-offs like the ill-fated Han Solo film.
Obi-Wan's adventures will instead find a home on the smaller screen rather than the silver screen, joining other Star Wars Disney+ shows like The Mandalorian.
No exact details were announced or confirmed, and it could be a while before we hear more.