In a move that isn't so surprising for people looking forward with how big Disney is getting, the company has announced that its upcoming streaming service Disney+ will be packed with "the entire Disney motion picture library".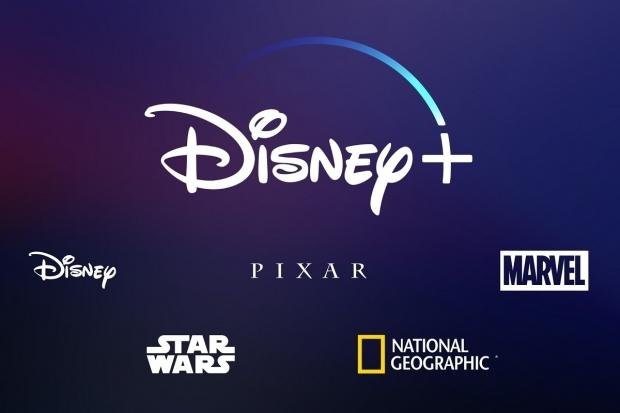 The news is coming directly from Disney CEO Bob Iger, which will effectively end Disney's current 'Vault' system, which wasn't anything to brag about anyway. This is a huge departure from the usual operating procedure at Disney, as it never offered its entire library of content and instead held classic films that people wanted badly, just to drive hype up to its launch. Try it yourself; older Disney movies aren't the easiest to find, but this new move will make them incredibly easy to find.
Iger explained during the announcement at a company shareholder meeting: "The service, which I mentioned earlier is going to launch later in the year, is going to combine what we call library product, movies, and television, with a lot of original product as well, movies and television. And at some point fairly soon after launch it will house the entire Disney motion picture library, so the movies that you speak of that traditionally have been kept in a 'vault' and brought out basically every few years will be on the service".
Disney has already said it will be removing all of its titles from Netflix later this year, a move that will include the removal of all Pixar movies. As a parent with two daughters that love Pixar movies, I know I'll be signing up for Disney+ on day one. Hell, I would've done it for me! But don't tell anyone. ;)
Remember that Disney owns Marvel, Pixar, and Lucasfilm. Between them we're looking at movies like Toy Story 4 and Frozen 2 dropping this year, each most likely making close to $1 billion each. We have the impending release of Avengers: End Game, the just-released Captain Marvel, a new Star Wars movie later this year, and countless more. All of these movies will be available to Disney+ customers, which is going to make them nearly as influential as Netflix, except overnight.
I can see a future with Disney making its own hardware, and providing butter smooth streaming over Wi-Fi and future 5G connectivity to give Disney+ customers an even better experience. You and I might not buy a tablet exclusively for Disney+ content, but I'm sure millions of parents would buy a $199 (or so) basic tablet that was just a pure Disney+ streaming tablet.
Disney is big enough to make that happen, with enough funds to buy a large hardware manufacturer. Pump out cheap devices with 1080p panels and great battery, with absolutely no other bloat or apps to be installed. Just windows into the world of Disney content,