SK Hynix has returned to the retail SSD market with its surprise unveiling of the new SuperCore SSD series, which will be a retail-focused line of SSDs with capacities of 250GB, 500GB, and 1TB.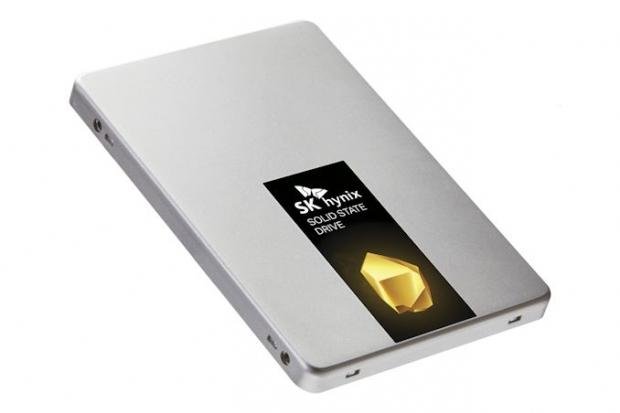 The new SK Hynix SuperCore SSDs will begin with the Gold S31 in the 2.5-inch form factor, will use a "SK Hynix Controller" and use SK Hynix 3D NAND flash. We're to expect sequential read speeds of up to 525MB/sec while sequential writes are at 560GB/sec.
There's nothing too special with the new SSDs as the read/writes are on par with most other high-quality 2.5-inch SATA SSD, but SK Hynix is backing them up with a large 5-year warranty. The 1TB model has much higher endurance with up to 600TBW compared to 200/300TBW (TBs written) on the smaller 250/500GB drives.
SK Hynix Gold S31 - 250GB - $49.99

SK Hynix Gold S31 - 500GB - $77.99

SK Hynix Gold S31 - 1TB - $123.99