New Switch model doubles battery life in Super Smash Bros. Ultimate
Nintendo's updated Switch console has been tested and doubles battery life for Super Smash Bros. Ultimate.

Published Fri, Aug 16 2019 8:11 AM CDT
|
Updated Tue, Nov 3 2020 11:47 AM CST
Nintendo has recently released their update model of the Nintendo Switch system, that system has now been tested and its new battery life has been measured.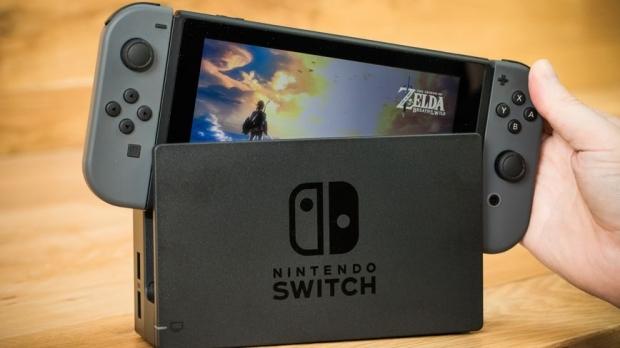 The old Nintendo Switch model was HAC-001, and to give a good battery life time expectation, Nintendo estimated that if you played The Legend of Zelda: Breath of the Wild it would last three hours. On the new Nintendo Switch model which is model HAC-001(-01), Nintendo expects that you will achieve 5.5 hours on The Legend of Zelda: Breath of the Wild, quite a nice improvement.
Of course battery drainage really depends on what game you are playing, so thanks to Tom's Guide we can get another battery life expectation result, but this time in Super Smash Bros. Ultimate. Tom's Guide ran an endless 8-player CPU battle in Smash Ultimate on both systems, the AI was turned up to the max, items were enabled and the brightness was cranked to the max. Their results were the following: New Nintendo Switch model achieved 4 hours and 50 minutes of life before the battery died and the old only got 2 hours and 45 minutes. Meaning the new model almost doubled battery life, quite the achievement!
Even though the battery life increase is quite significant, I don't know if it will warrant users selling their old Nintendo Switch and picking up the new model. Maybe if you are truly dependent on the battery life because you prominently play in hand-held mode, then I'd consider it, but if you aren't, I'd wait until Nintendo has something better on the market to offer.
Related Tags