Death Stranding NOT listed as PS4 exclusive, PC release?
Death Stranding isn't listed as a PS4 exclusive, suggesting there could be a PC release in the pipeline.

Published Thu, Aug 8 2019 6:07 AM CDT
|
Updated Tue, Nov 3 2020 11:47 AM CST
One of the most anticipated games of this year is no doubt Hideo Kojima's Death Stranding, and while PS4 gamers cannot wait to get their hands-on the title, what about PC gamers?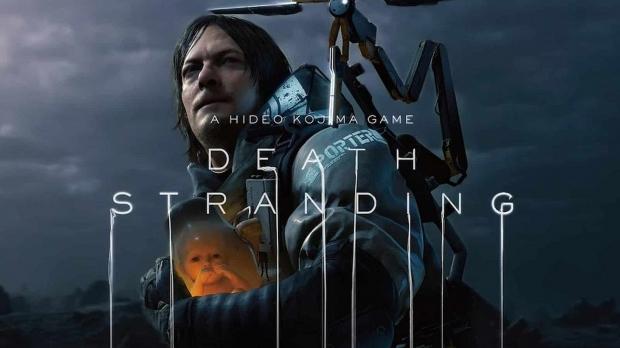 Originally, Death Stranding's reveal was on PS4, but if you didn't know the first press release in December of 2015 stated the title is planned to come to PC as well as PS4. While there was no official announcement for a PC version, many fans just concentrated on the PS4 release which raised questions to whether a PC release was still planned or just a mistake in the press release.
In May of 2019, journalist Antonio Fucito stated that a PC release will happen at a later date and said this will happen because Death Stranding isn't listed as PS4 exclusive. Many fans were confused, as Death Stranding is in fact NOT listed as PS4 exclusive, but Hideo Kojima or Kojima Productions have never acknowledged a PC version exists or is coming. Just recently, there is more confirmation for Death Stranding not being a PS4 exclusive, as ResetEra user Vestan noticed that Death Stranding isn't present on the official PlayStation 4 exclusive page.
While this isn't a confirmation that Death Stranding will arrive on PC, it certainly seems like its leaning more towards that reality coming to fruition. Perhaps Kojima is waiting until after the launch of Death Stranding to drop a nuke on the gaming market by releasing Death Stranding on PC shortly after the initial launch on PS4. That would certainly shake things up. Death Stranding is arriving on the PS4 on November 8th.
Related Tags