Lootbox regulation begins at Sony, Nintendo, and Microsoft
Nintendo, Sony, and Microsoft start regulating lootboxes on a platform level.

Published Wed, Aug 7 2019 3:09 PM CDT
|
Updated Tue, Nov 3 2020 11:47 AM CST
Lootboxes will soon be regulated not on a game level, but on a platform level thanks to Sony, Microsoft and Nintendo.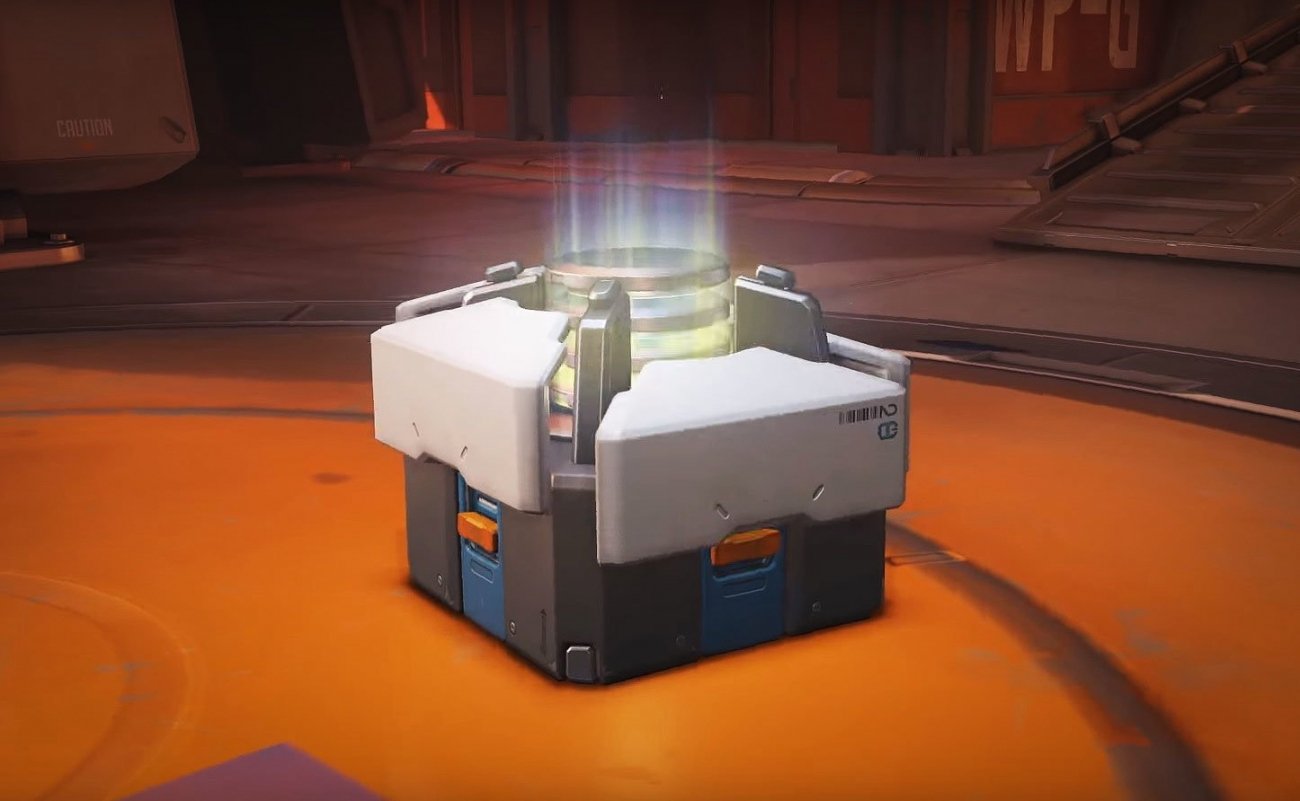 Gaming's Big Three will soon require lootbox odds disclosures on games sold on their respective storefronts, which could prompt the gambling-style tactics to be abandoned. At the FTC's event scrutinizing monetization and the games industry, the ESA confirmed that console platform holders will require lootbox probability odds to be disclosed to consumers before they buy. This applies to games with lootboxes on the PlayStation Store, Xbox LIVE, and Nintendo eShop.
"I'm pleased to announce this morning that Microsoft, Nintendo, and Sony have indicated to ESA a commitment to new platform policies with respect to the use of paid loot boxes in games that are developed for their platform," ESA's Michael Warnecke told the FTC. "Specifically, this would apply to new games and game updates that add loot box features. And it would require the disclosure of the relative rarity or probabilities of obtaining randomized virtual items in games that are available on their platforms."
"As well, many of the leading video game publishers of the Entertainment Software Association have decided that they are going to implement a similar approach at the publisher level to provide consumers this information and give them enhanced information to make purchase decisions."
Read Also: Lootboxes may be illegalized in U.S. soon
This move will disrupt the huge billion-dollar lootbox market enjoyed by big-name publishers like Activision-Blizzard, EA, Take-Two, and Ubisoft. EA for instance makes billions every year from monetization and microtransactions, namely from FIFA Ultimate Team's randomized card packs. The whole idea with lootboxes is obfuscating the odds so gamers keep buying until they get what they want. It's very much like playing the lotto, only you win digital items with no actual monetary value (that's really how lootboxes have escaped gambling regulation).
Not that the publishers will be hurt--not really, they'll just adapt and pivot to a new mechanic--but it's a big move against the exploitative monetization trend. If anything the games will simply offer stores with perfect visibility on purchases. The reform will push gamers towards items they can see before they buy instead of relying on chance and luck to fuel a kind of addiction.
Other games-makers are pushing away from lootboxes too. Major publishers have shifted towards cosmetic monetization in their live games alongside battle passes, or seasonal paid content wrapped up in one-off purchase. Some of the last vestiges of lootboxes are Activision-Blizzard with Overwatch and Black Ops 4, Take-Two Interactive with NBA 2K, and EA with FIFA.
The news also comes shortly after Psyonix announced Rocket League is shunning loot crates from the game.
When these new policies will be enacted remains unknown.
Related Tags