LG teased and then pulled its UltraFine 5K display from the market over issues, but the newly-released and now-updated 5K monitor also includes a new feature: it'll work with the new iPad Pros thanks to their new USB-C output.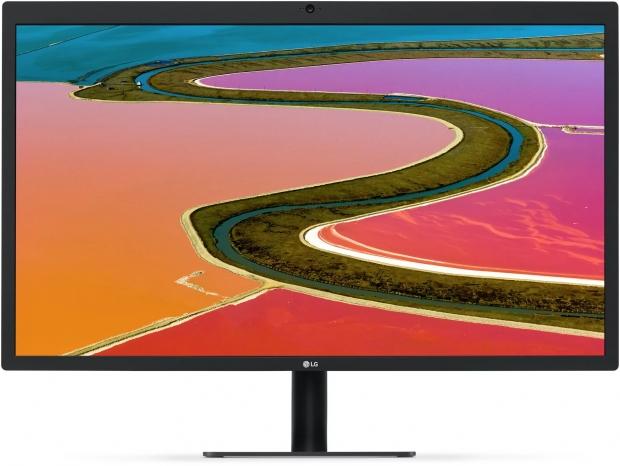 Apart from acting like a huge secondary display for your iPad Pro, the new LG UltraFine 5K monitor rocks its native 5120x2880 resolution and P3 wide color gamut. It has a single Thunderbolt 3 cable that will connect to your MacBook Pro, as well as three USB-C connections (each with 5Gbps) that will power various devices like smartphones.
The 27-inch 5K monitor has 500 nits of brightness, and with its native 5120x2880 resolution it has 77% more pixels than a 4K monitor. The difference between 4K and 5K and 4K and 8K (and even 5K and 8K) gets more and more incredible as you scale resolutions. 5K is perfect for content creators, especially thanks to its ease-of-use with a single Thunderbolt 3 or USB-C cable.
LG also provides built-in stereo speakers, a camera and microphone for communication.