100 million American's credit card data/info hacked & leaked
Capital One has been hacked, revealing about 100 million American's credit card information and more.

Published Wed, Jul 31 2019 3:00 AM CDT
|
Updated Tue, Nov 3 2020 11:47 AM CST
A recent announcement has come out from Capital One, who has admitted that there servers experienced a breach recently that has disclosed roughly 100 million American's personal information.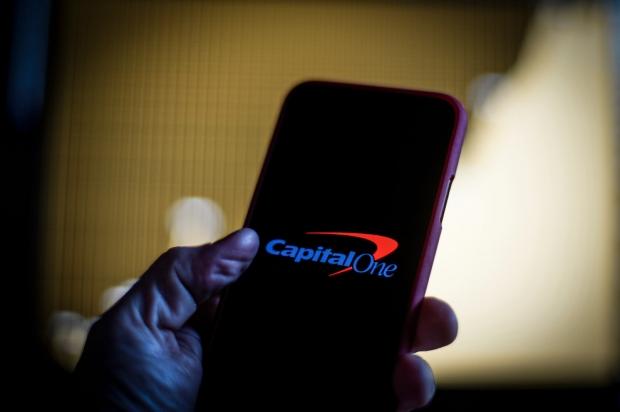 According to the announcement by Capital One, credit card information that they contained between the years of 2005 and 2019 has been disclosed. This potential of this information leak includes: "names, addresses, ZIP codes/postal codes, phone numbers, email addresses, dates of birth, and self-reported income, credit scores, credit limits, balances, payment history, contact information."
On top of that information leaking, the report also says that Capital One is also estimating that roughly 140,000 Social Security numbers were potentially compromised in the U.S, as well as 80,000 linked bank account numbers. The U.S Department of Justice has said that Seattle engineer, Paige A. Thompson has been arrested and indicted on accounts of having a connection to the breach.
Details so far:
Capital One believes the breach exposed credit card application data for those who applied between 2005 and 2019.

The company says this works out to roughly 100 million individuals in the U.S., and 6 million in Canada.

The data leaked potentially includes "names, addresses, ZIP codes/postal codes, phone numbers, email addresses, dates of birth, and self-reported income" of those who applied, as well as information like "credit scores, credit limits, balances, payment history, contact information."

Capital One is estimating that roughly 140,000 Social Security numbers were potentially compromised in the U.S., as well as 80,000 linked bank account numbers. In Canada, roughly 1 million Social Insurance Numbers were compromised.

Transaction data for "a total of 23 days" spread across 2016/2017/2018 was obtained
Related Tags