Nintendo to fix JoyCons for free following drift controversy
Nintendo will apparently fix JoyCons drift at no cost to consumers.

Published Wed, Jul 24 2019 2:09 PM CDT
|
Updated Tue, Nov 3 2020 11:47 AM CST
Nintendo is taking an extremely proactive and consumer-friendly approach to recent JoyCon drift issues, and plans to fix them for free.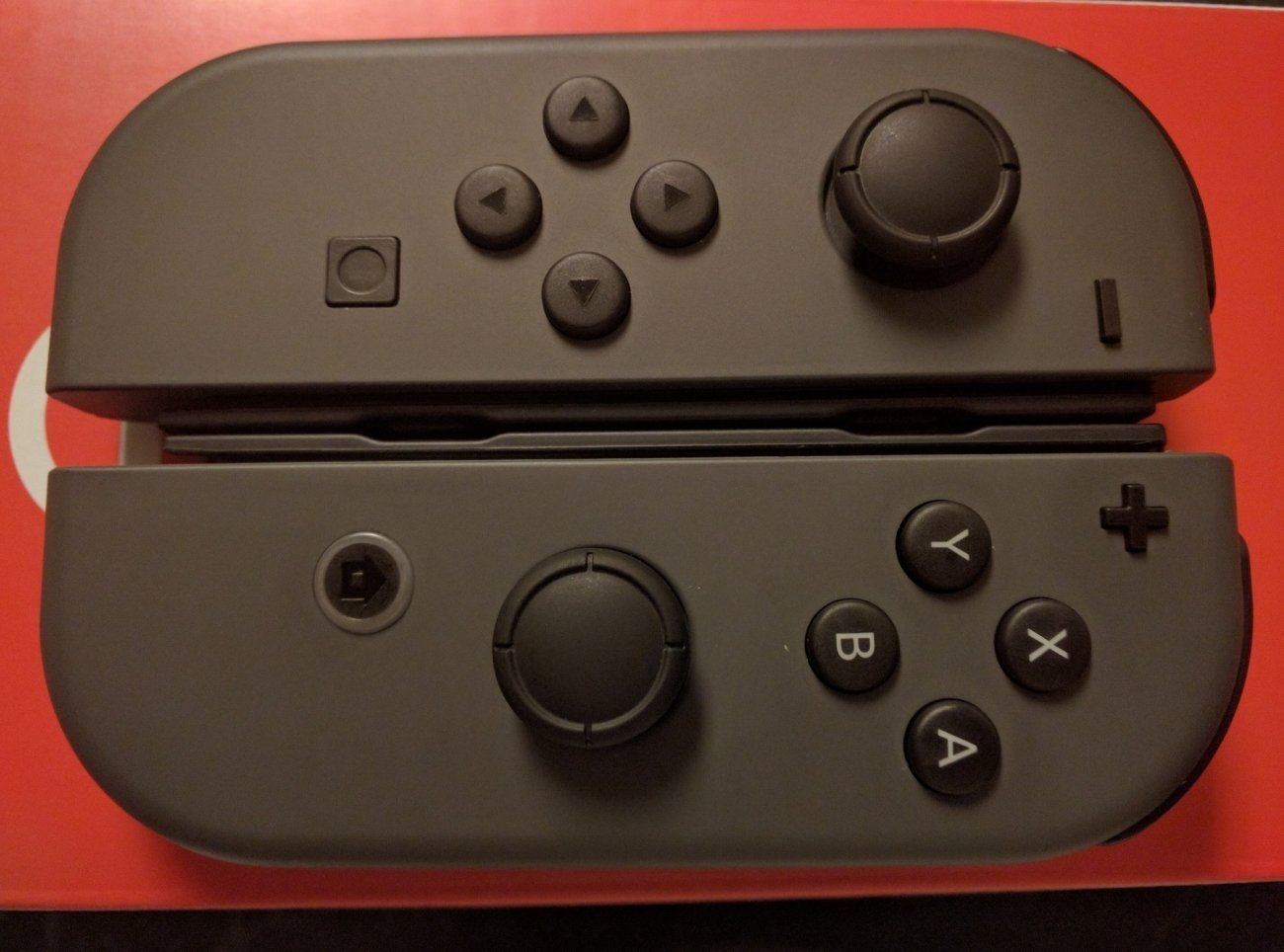 Bad press has a way of making companies fix things they might ignore...but dozens of damning news articles usually leads to change. Following thousands of reports of JoyCon drifting and malfunctioning, Nintendo will now repair defective Switch controllers free of charge. Gamers affected by JoyCon drift can send their devices into Nintendo free of charge. They won't have to give proof of purchase or be in the warranty window, nor will they have to pay outright for the repair itself. Old repairs will even be refunded.
"Customers will no longer be requested to provide proof of purchase for Joy-Con repairs. Additionally it is not necessary to confirm warranty status. If a customer requests a refund for a previously paid Joy-Con repair, confirm the prior repair and then issue a refund," reads a support document acquired by Vice Games.
This is super refreshing and I'm very impressed with Nintendo here. It's great to see a company do the right thing, especially when it's a notoriously stoic games titan like Nintendo.
But the company's JoyCon woes aren't over just yet.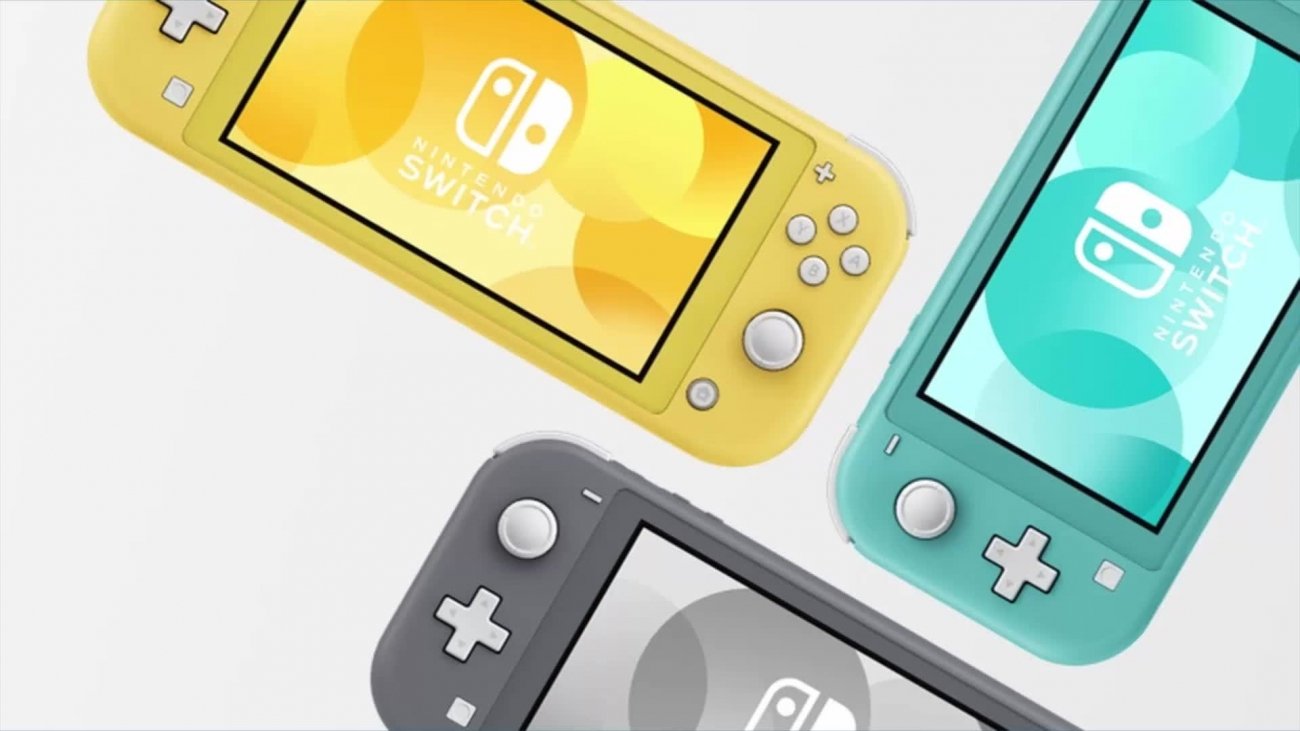 The new handheld-only Switch Lite, coming September 20 for $199
There's still some worry surrounding the new Switch Lite. The device is a handheld-only Switch with JoyCons fused right into the chassis. Gamers can't simply detach them and replace them should they malfunction or start to drift--instead they'll have to send the entire unit into Nintendo for repairs.
The main issue with drift is the games basically become unplayable. The analog sticks move on their own and players have to constantly fight and compensate for the controller's faulty inputs.
Now Nintendo needs to confirm they're revamping or improving JoyCons to regain confidence of consumers and gamers interested in the Switch Lite. No one wants to spend $199 on a machine that becomes nigh unplayable in a few months' time. It's a scary prospect for Nintendo and this controversy could dramatically interrupt the adoption of the Switch Lite in key demographics, at least on an enthusiast level (consumers will likely buy into the device irregardless but could get a nasty shock once the controllers start to break).
Nintendo could be planning to do just that. It recently bought up a ton of chips from Macronix that're used specifically in JoyCon controllers, but those chips aren't really the issue. The main causation of JoyCon drift is the cheaply-made analog stick assemblies housed in each peripheral. These have been scrutinized in-depth and found to be rather flimsy pieces of kit.
This image problem could damage confidence in the current Switch, the new Switch Lite, and the new quiet Switch refresh that rocks a 9 hour battery life (the latter two are likely powered by a shrunken 16nm Tegra X1 from NVIDIA). Ultimately Nintendo needs to nip this in the bud before it becomes an inferno that disrupts its new product launches and the billion-dollar economy it currently enjoys.
Related Tags