Nintendo called out on cheap Switch controllers
Nintendo's JoyCons are cheap, breakable peripherals that malfunction way too easily and fans are pissed.

Published Wed, Jul 17 2019 4:11 PM CDT
|
Updated Tue, Nov 3 2020 11:48 AM CST
The Switch's JoyCon controllers are cheaply made and break easily, and fans are fed up.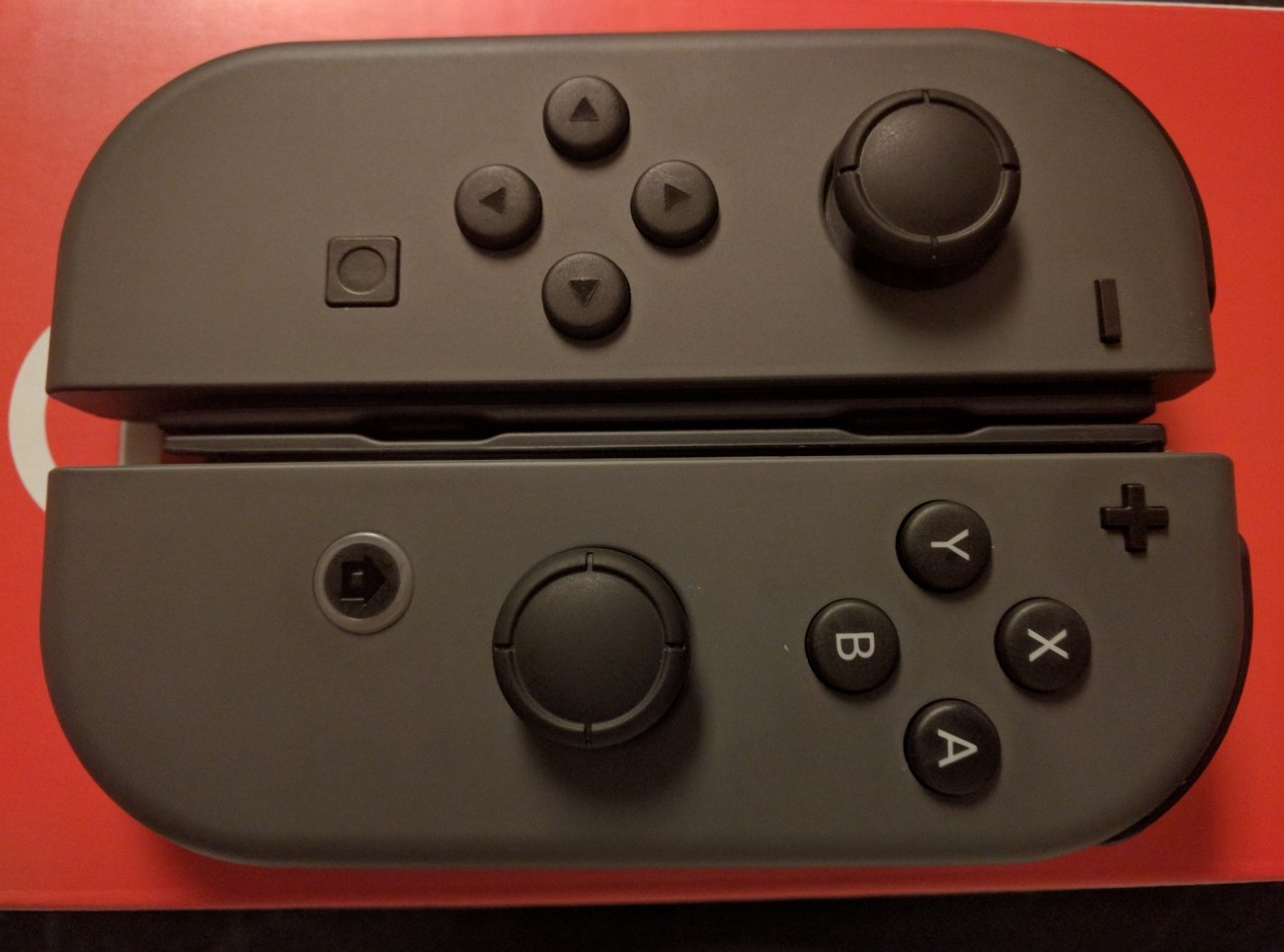 There's a reason why Nintendo makes a profit on every Switch sold: the device is relatively cheap to make, and if you've ever held one, you can definitely see where they saved cash. Way back in my 2017 Nintendo Switch review I noticed how flimsy the system felt. The JoyCons in particular felt (and still feel) rather weak and janky, as if they'd malfunction quickly after heavy use.
Now thousands of gamers are complaining about JoyCon issues. Extended use is causing the wiggly and cheap analog sticks to drift in-game, which significantly disrupts play as gamers have to fight the controller and try to compensate for the wonky sticks. After all the first rule of playing a game is actually being able to control it.
The solution is basically sending the controllers to Nintendo to fix. The company actually makes gamers pay for shipping (about $4) even if the system is under warranty, and the full one-year warranty is only for the JoyCons that came with the Switch. Any extra JoyCons only have a 90-day warranty. Switch owners feel burned and aren't happy--and rightfully so.
It's a terrible feeling when your gaming hardware breaks just after a few months of use, especially when the controllers are a ludicrous $80.
I've said it before, and I'll say it again: if you want to game seriously on the Switch you need to get the Pro Controller.
This isn't the first time Nintendo caught lots of flak for the Switch's JoyCons. At launch, Nintendo released faulty left JoyCons that would disconnect even when close to the system. Gamers were plagued by the issue for months, leading to many homebrew fixes and lots and lots of frustration.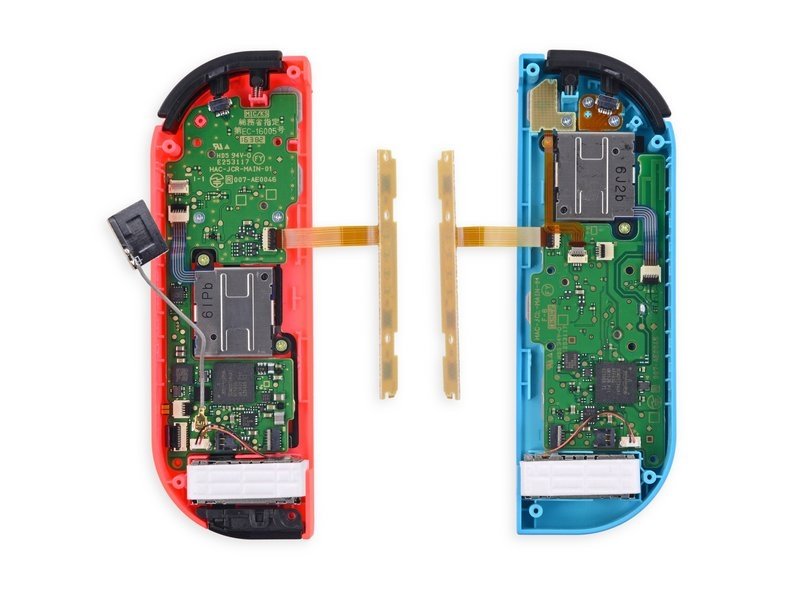 Read Also: New Switch refresh has 9 hours battery life, same specs
Interestingly enough, Nintendo has the gall to say it wants to keep experimenting with new controllers for the next generation of hardware. The current Switch JoyCons need some serious work and the company is already talking about next-gen peripherals.
Not only do the detachable JoyCons not have an actual D-Pad, but they clearly need to be stress testing much, much more to endure the long-winded play Nintendo is aiming at. The Switch is meant to last for years to come, but the controllers clearly aren't. This discrepancy is unacceptable to most consumers.
These new JoyCon issues also make me wary of the Switch Lite, which doesn't let you detach the JoyCons. What happens when your Switch Lite's JoyCons start to fail or drift? You have to send the whole unit into Nintendo, of course, or attempt risky surgery.
Nintendo being Nintendo means we probably won't get any official word or confirmation of this issue, and they'll probably pretend it isn't happening. I just hope the company is looking, listening, and using feedback to make the system's peripherals better than they currently are.
Related Tags