Dying Light 1 is the testing grounds for Dying Light 2 DLC's
The first Dying Light game has a DLC teed up for launch sometime during the Spring of 2020.

Published Wed, Jul 24 2019 5:00 AM CDT
|
Updated Tue, Nov 3 2020 11:47 AM CST
Even though Techland is right in the middle of their development for Dying Light 2, the studio isn't going to leave its first Dying Light game in the dust.
According to an interview with GamesIndustry.biz, Tymon Smektala, the Lead Designer at Techland spoke about the studio still being in creation for a DLC to come to the original Dying Light.
Smektala gave some reasoning behind the decision to still support Dying Light, here is what he had to say: "We supported the game for two reasons. The first is that we believe in our community, and we really believe they will be the most essential part for us getting the word out about Dying Light 2. The other thing is that supporting a game like Dying Light for such a long time allows us to be slightly more crazy, and slightly more creative with some things, and also test some ideas and gameplay elements that we're not sure about."
He continued and said: "If we had an idea we're unsure about for Dying Light 2, we could mimic that idea to some extent in support of the first game and see how it works. We can see what people find attractive and what's unattractive to them."
Essentially, Techland plan on adding DLC content to first Dying Light as an almost 'tester' to see how the community reacts to the content. Then the studio will adjust the content based on fans reactions. Quite a good system if you ask me. Any developer that is listening to their community and applying changes that are respectable and fair is a good developer. Just look at Old School RuneScape, nothing gets added to that game unless 75% or more of the community can agree that its a good idea.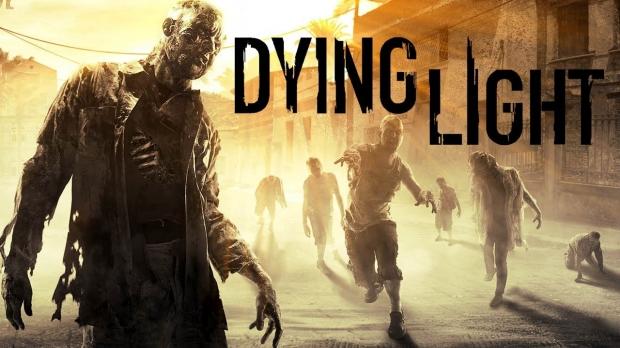 Related Tags