Dying Light 2 is a 'create your own story' + zombies = win?
Dying Light 2 will allow for players to wield the world around them with their decisions, but it didn't start that complex.
Published Jul 24, 2019 3:00 AM CDT
|
Updated Tue, Nov 3 2020 11:47 AM CST
1 minute & 31 seconds read time
If you played Dying Light you are most likely keen for the sequel that is coming out of Techland. The game looks incredible, and with the new decision system that has been implemented gamers will be running a muck.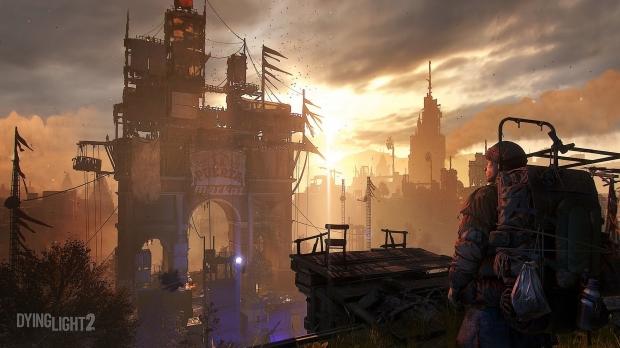 According to an interview with Techland's Lead Designer, Tymon Smektala, that the complexity that you see in Dying Light 2 wasn't always planned and that it started "simpler". The inspiration for the decision system came from "analysing Dying Light, we realised we had created this game that was quite sandboxy. It gives you a lot of options on how to solve the gameplay problems. However, the narrative was very linear. Also with the narrative, which was not so cool, the main protagonist [Kyle Crane] was making a lot of decisions that were quite controversial."
He continued and says: "There were a lot of times in Dying Light where you wanted Kyle to choose something but the scriptwriters had decided something different. So the dream with this game is that we could give you the same amount of freedom in the narrative as we have in the gameplay."
Smektala continues to explain that since the game has now had an engine upgrade that the developers have more capabilities that they once assumed. "We were initially only thinking about the narrative. But with the technological advancements of our new engine - the C-Engine - we realised we were able to do more. So for instance, what if these decisions didn't just change the narrative, but the sandbox space itself? We started working on it and we realised it was a powerful feeling for the player because they make that decision and they discover the world around them has changed due to it."
"They can climb to the top of the highest building, look around and go: 'Wow, I made this. What surrounds me is the outcome of my choices.' This really excited the heck out of us, and it was an idea that wasn't designed for the project from the start. But around two years ago we realised this is something we can and should do."
Related Tags