PSVR 2 rumor: wireless, eye/head-tracing tech, start at $250
PlayStation VR 2 for the PlayStation 5 rumored to START from $249, offer wireless, eye and head tracking tech.

Published Wed, Jul 17 2019 8:22 PM CDT
|
Updated Tue, Nov 3 2020 11:48 AM CST
We've known details about Sony's new PlayStation VR 2 for a while now, but it seems more patents and leaks are here about the PSVR 2 that are painting a clearer picture.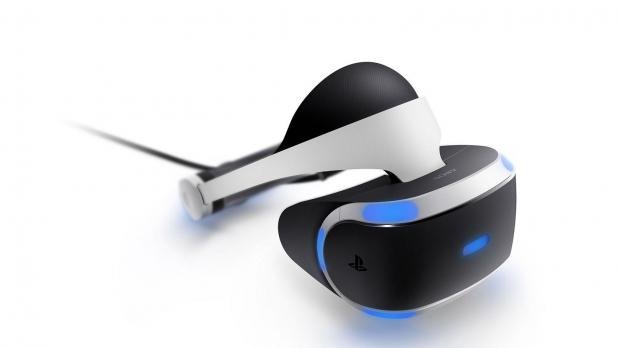 Sony's next-gen PSVR 2 will not see the light of day until late 2020 at the earliest, with leaked specs suggesting a $249 price and 2560x1440 screen at 120Hz refresh rate. Better yet, it would feature eye and head tracking as well as up to 5 hours of battery life with a large 220-degree field of view.
Inverse is reporting the new PSVR rolling out starting at $249, being completely wireless and having a high-end 1440p 120Hz refresh rate and 220-degree FOV. This new information comes from a recently-published patent application by the USPTO, confirming that Sony is indeed working on a new VR headset with both eye and head tracking.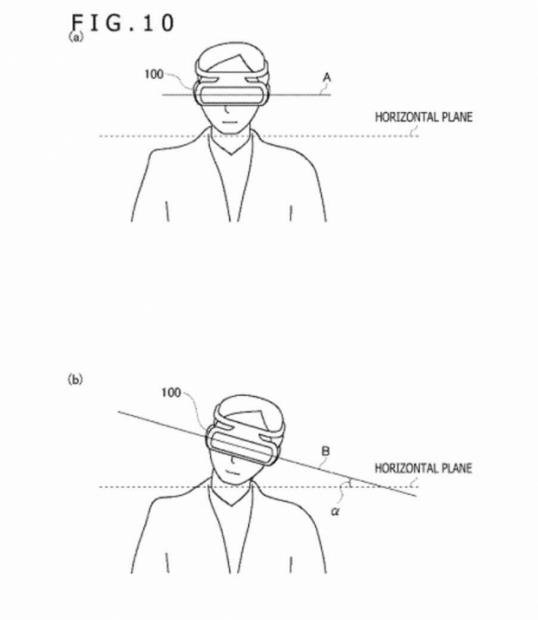 We could expect PSVR 2 to include a bunch of new features thanks to the new Navi GPU inside of the PlayStation 5, where foveated rendering should be included. Foveated rendering isn't new, but it would be new to the PSVR 2 as it sees the GPU inside of the PS5 only needing the render what the user is actually looking at.
This saves precious GPU resources as the entire scene isn't rendered in full quality, resulting in the eye tracking inside of the PSVR 2 making what you are looking at in high detail. This will see faster frame rates, less lag, less resources back and forth to the GPU and storage (which will be PCIe 4.0-based @ 5GB/sec).
Expect the PSVR 2 in very late 2020, but more so 2021 when the PS5 has been out for 6-12 months.
Related Tags