Sony is slowly talking about the next-gen PlayStation 5 more and more, with a Sony spokesperson talking with the Official PlayStation Magazine with a tease on the next-gen storage inside of the PS5.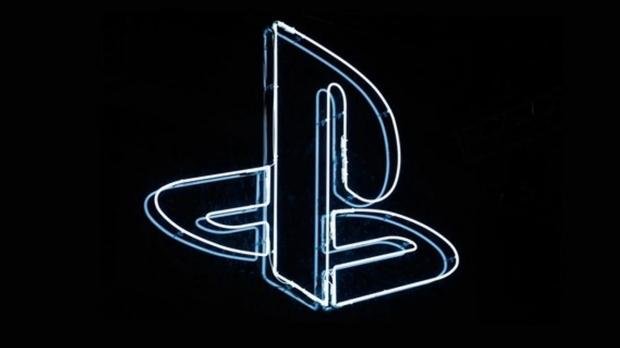 The spokesperson said: "An ultra-high-speed SSD is the key to our next generation. Our vision is to make loading screens a thing of the past, enabling creators to build new and unique gameplay experiences". The ultra-high-speed SSD is something PlayStation architect Mark Cerny touched on during the PS5 reveal with Wired, where he demonstrated the PS4 version of Spider-Man loading in less than 0.8 seconds on a PS5 dev kit compared to 15 seconds on the PS4.
At the time, Cerny said: "The raw read speed is important, but so are the details of the I/O [input-output] mechanisms and the software stack that we put on top of them. I got a PlayStation 4 Pro and then I put in a SSD that cost as much as the PlayStation 4 Pro-it might be one-third faster".
Right now one of the slowest parts of the current-gen consoles is definitely the mechanical HDDs they use, so the world of next-gen storage (probably in the form of an NVMe SSD) with 1TB/sec on tap will usher in the world of games with no loading times. We should see the benefits on the PC soon enough as games are developed for the ultra-fast storage in next-gen consoles so that NVMe-powered gaming PCs are just as fast and in most cases, even faster.