Humans are continuously attempting to map the stars and gain a better understanding of the planets we have in our solar system. One of those planets that are in our understanding slow cooker is our very own red planet, Mars.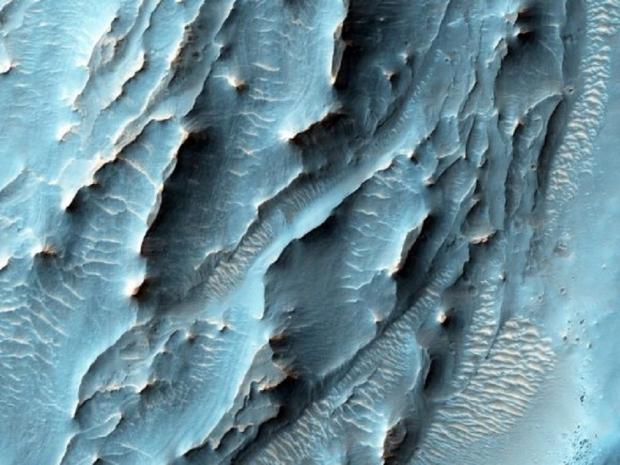 Scientists are hell-bent on attempting to figure out if Mars was home to its very own version of life and now a recent discovery coming out MSL Curiosity regarding a specific Mars landmark and how it could of potentially been the spot life developed. MSL Curiosity is Mars Space Laboratory, a space probe mission with a goal of discovering more about Mars and if life was ever at home on the planet.
Christopher House is a Professor of Geosciences at Penn State University, he is involved within NASA's Mars Science Laboratory mission and in a press release from Penn State University he talked about the discoveries made in Mars' Gale Crater. "Gale Crater appears to have been a lake environment. The water would have persisted for a million years or more." The team managed to locate a mudstone in the crater and also find that "the whole system, including the groundwater that ran through it, lasted much longer, perhaps even a billion or more years."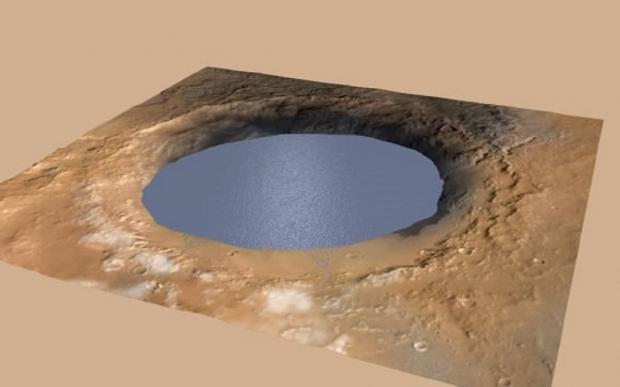 "There are fractures filled with sulfate, which indicates that water ran through these rocks much later, after the planet was no longer forming lakes."
House also talks about how each time the team drives the rover and finds new rocks, minerals, landmarks to delve into, many new questions arise and need to be answered. "Each time we drive, we wake up to an entirely new field of view with new rocks and new questions to ask. It's sort of a whole new world each time you move, and so often you're still thinking about the questions that were happening months ago, but you have to deal with the fact that there's a whole new landscape, and you have to do the science of that day as well."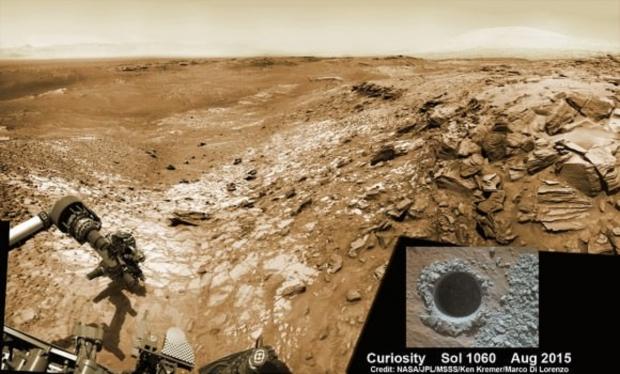 Mars in the past wasn't that much different from Earth and finding lakes and building blocks that life requires (water, minerals etc) proves that whether it be a billion years or so ago, Mars once had the conditions to inhabit life.