Nintendo comments on Switch's lower-end power
Nintendo reveals clever tactics on how it gets around the Switch's lower-end power.

Published Fri, Jul 5 2019 3:56 PM CDT
|
Updated Tue, Nov 3 2020 11:48 AM CST
The Switch might not be as powerful as an Xbox One or PS4, but it's quite mighty in other ways.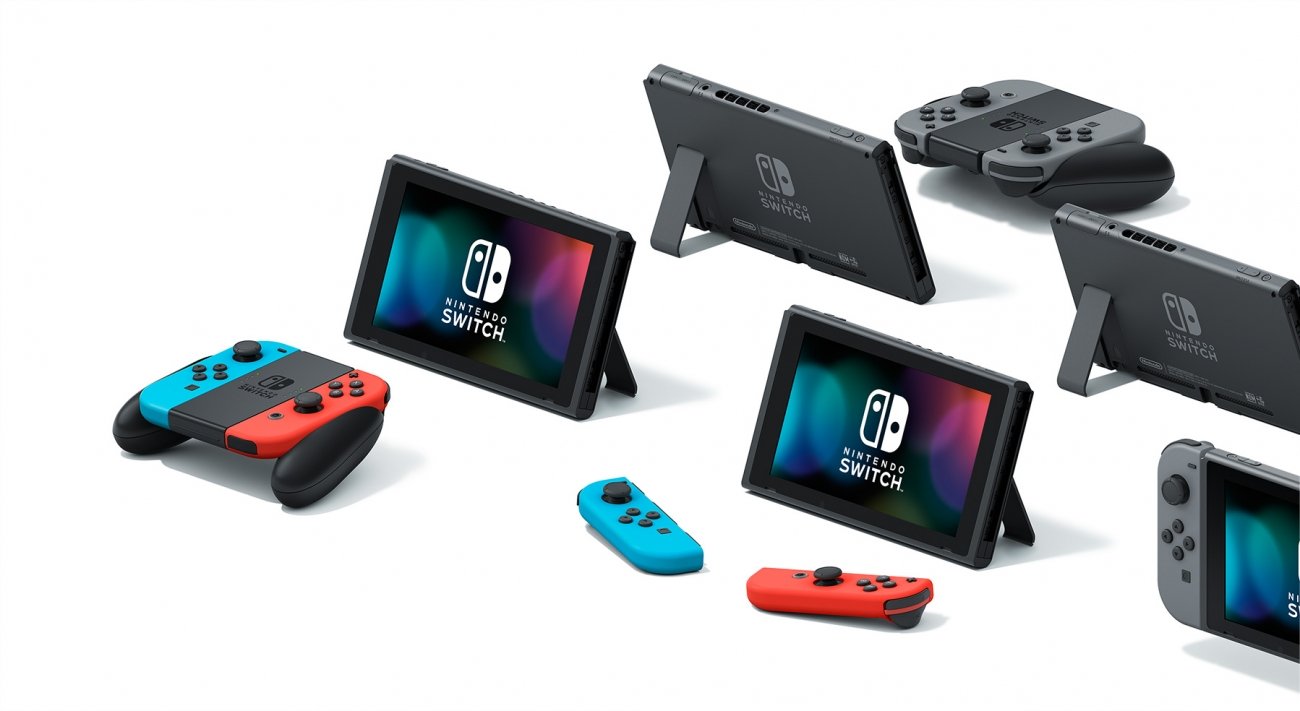 To get games running on the Nintendo Switch, developers have to scale back their games and dial down resolution, frame rates, draw distances--pretty much every aspect has to be carefully balanced. The Nintendo Switch's lower-end Tegra X1 SoC is a thorn in developers' sides and the system's form-factor power disparity doesn't help. As a result, many AAA games have skipped the Switch because certain games just won't run on it (conversely, even The Witcher 3 is getting ported).
Nintendo investors have noticed this gap in AAA games. The Switch's 34.74 million install base makes it appealing for some projects like indies, re-releases, and a handful of new titles, but it's not always included for big-budget games (although more and more publishers are embracing it).
Nintendo was asked about how this power discrepancy affects the Switch's hardware business during a shareholders Q&A meeting, and the response was pretty interesting.
Nintendo President Shuntaro Furukawa doesn't shy away from these tough questions. He knows the Switch's limitations are a potential roadblock for specific games, and says the company plans to persuade publishers to bring their games over by increasing console sales.
The bigger the Switch's install base, the more appealing the system becomes because more consumers own it. The more consumers that own a Switch, the more viable the platform becomes, and publishers will find a way to make their games run on the device.
"We consider our hardware installed base to be a particularly important factor for publishers who are deciding whether to release software on our platforms. Therefore, we believe that our primary focus is to increase the hardware install base, generate momentum, and create an environment where publishers can supply their titles with confidence," Mr. Furukawa said during the event.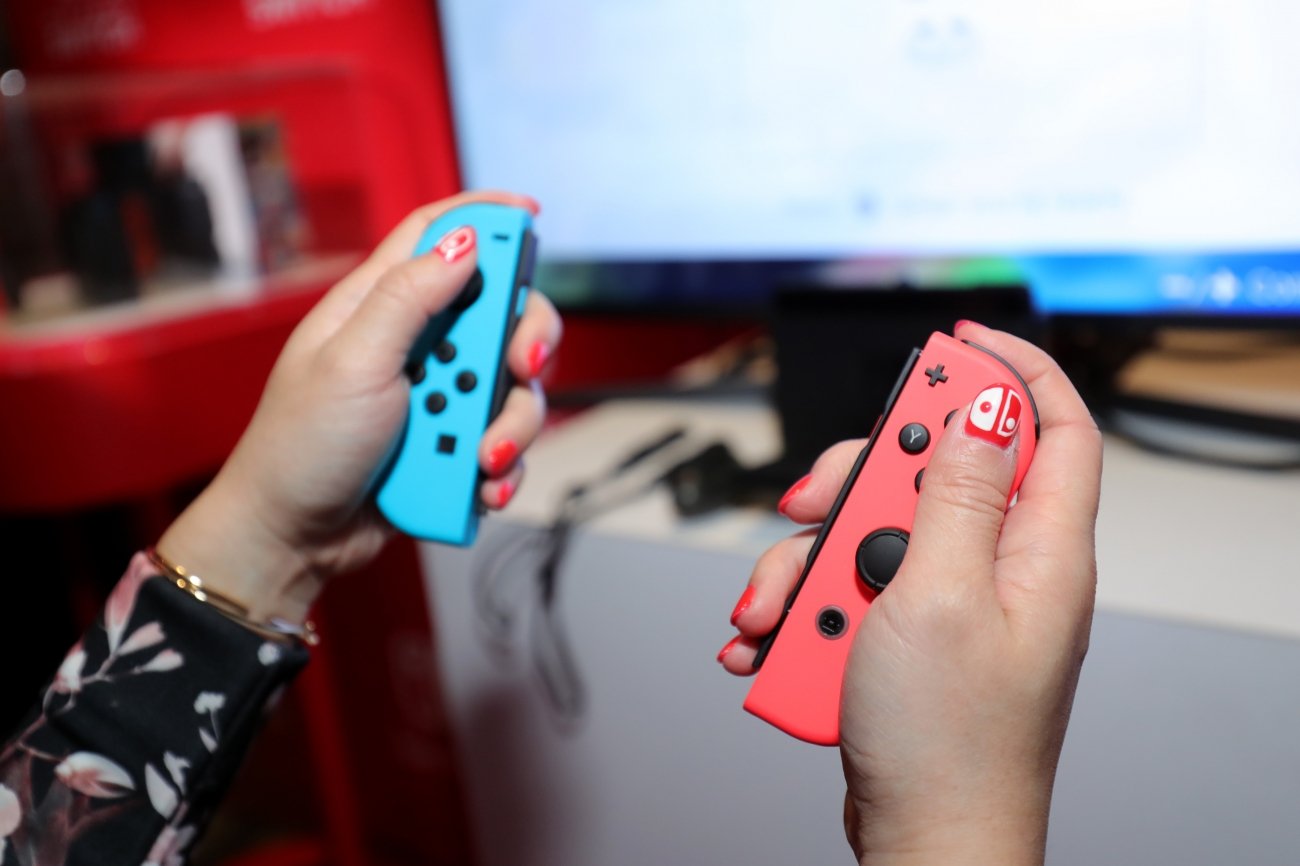 The president went on to discuss how Nintendo has multiple programs set into place to ease the translation and porting of key games on the Switch. The company has whole teams dedicated to working with developers and guiding them through Switch optimizations so they can efficiently squeeze out power.
"Depending on their circumstances, every software publisher needs something different from our hardware for their business, so we need to maintain an environment in which we can closely communicate with each of these companies.
"We currently offer a user-friendly development environment meant to lower the barriers to developing games for our platforms, with support for a number of versatile game engines that are already familiar to many developers. These game engines are being actively used not only by indie game developers but also by development teams at large to mid-size software publishers, so you can expect announcements for a variety of quality titles moving forward."
This was a great opportunity for Mr. Furukawa to spill the beans about a next-gen Switch, or perhaps a GPU upgrade box attachment. Remember back in 2016 the company patented the Supplemental Computing Device, an add-on box that attaches to the Switch to boost CPU power and network latency.
Predictably, Mr. Furukawa didn't reveal anything.
Reports also say Nintendo is working on a more powerful Switch variant with an upgraded SoC, but the company has yet to confirm any details (and probably won't for a few years).
Related Tags