Trump gives OK for US companies to sell hardware to Huawei
Trump administration allows US companies to sell to Huawei, still concerned over US national security.

Published Sun, Jun 30 2019 10:02 PM CDT
|
Updated Tue, Nov 3 2020 11:48 AM CST
President Trump has eased the pressure on Huawei by allowing the Chinese company to sell its hardware, and allow US-based companies to buy Huawei hardware and products. The US recently blacklisted Huawei from selling its hardware in the US, which could've caused up to $30 billion in lost sales over the next two years.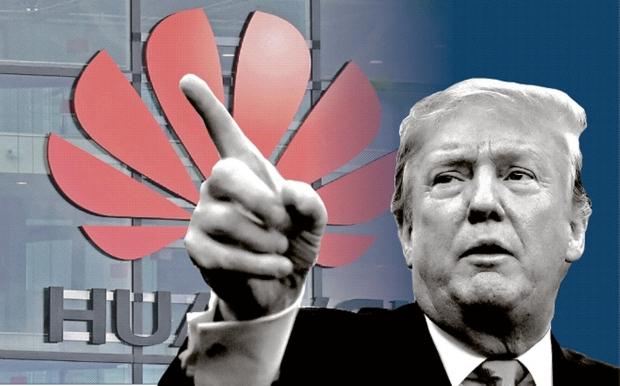 With the ban in place, companies couldn't sell US technology to Huawei as the Trump administration said the Chinese company "engaged in activities that are contrary to U.S. national security or foreign policy interest". This extended into serious concerns over Huawei-made 5G hardware, but it seems Trump and his 4D chess is at play here with a reversal during the G20 in Japan where President Trump said: "US companies can sell their equipment to Huawei" as long as the transactions don't have a "great, national emergency problem".
The move to un-ban US companies from telling tech to Huawei comes after the 6-week ban was in place, and after President Trump talked with Chinese President Xi Jinping at the G20 in Japan. The Trump administration is still in talks about on-going trade deals between the US and China, with Huawei commenting on Twitter: "U-turn? Donald Trump suggests he would allow #Huawei to once again purchase U.S. technology!"
Related Tags