NVIDIA GeForce RTX SUPER pricing: $799, $599, and $429
NVIDIA is ready to SUPER spoil the Navi party with GeForce RTX SUPER graphics cards.

Published Wed, Jun 19 2019 8:31 PM CDT
|
Updated Tue, Nov 3 2020 11:48 AM CST
NVIDIA is currently preparing its GeForce RTX SUPER series of graphics cards in the coming weeks, with WCCFTech stirring the pot today with some exclusive news on pricing of the new SUPER cards. This is what we're told to expect: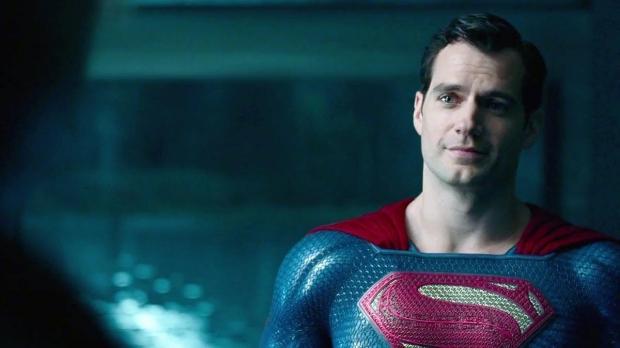 RTX 2080 SUPER - $799

RTX 2070 SUPER - $599

RTX 2060 SUPER - $349
I posted my own GeForce RTX SUPER series price prediction a little under two weeks ago now and seemed to be pretty much on the money with WCCFTech's exclusive sources. I expect the pricing to be a little more competitive, but NVIDIA can do whatever they want with the high-end/enthusiast market when they're that far ahead.
GeForce RTX 2080 - $799 (current price)

GeForce RTX 2080 SUPER - $699

GeForce RTX 2080 - $549-$600 (possible price drop price)

GeForce RTX 2070 - $599 (current price)

GeForce RTX 2070 SUPER - $549

GeForce RTX 2070 - $449-$499 (possible price drop price)

GeForce RTX 2060 - $349 (current price)

GeForce RTX 2060 SUPER - $349-$399

GeForce RTX 2060 - $299 (possible price drop price)
ASUS ROG Strix GeForce RTX 2080 Advanced Overclocked 8G (ROG-STRIX-RTX2080-A8G-GAMING)
Related Tags