Hollow Knight: Silksong has new protagonist, moves and map
Some details have been summed up for Team Cherry's Hollow Knight: Silksong.

Published Fri, Jun 14 2019 6:00 AM CDT
|
Updated Tue, Nov 3 2020 11:48 AM CST
E3 2019 - Hollow Knight is a staple game in the indie genre and many fans of the first game are more than excited to get their hands-on the sequel, Hollow Knight: Silksong.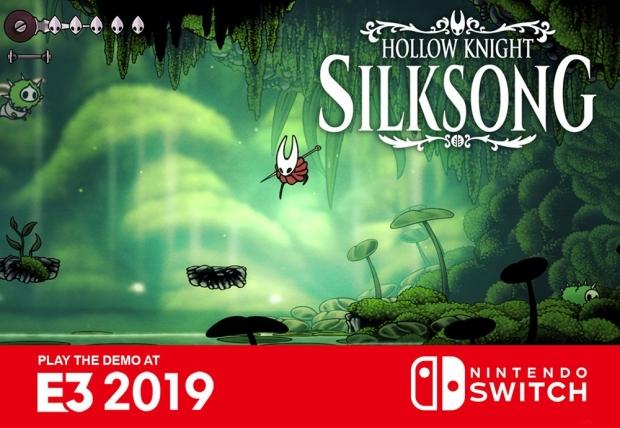 During the Nintendo Treehouse E3 livestream we got to see Team Cherry's sequel to Hollow Knight. Silksong will change the main protagonist for players and introducer a new character called Hornet. Hornet is opinionated, will speak within the game and plays very differently to that of Knight. Hornet will have fast dash attacks and use her massive jumps are spacing tools between her and that of her enemies.
Silksong will also change up the items players will be collecting. Instead of collecting souls like in Hollow Knight, players will be running around and picking up silk, instead of charms tools will be picked up. Shard will repair your tools and according to the Treehouse livestream players can encounter a map that will help better reference their location. At the moment there isn't a solidified release date for Hollow Knight: Silksong, all we have to go off of is that its 'coming soon' to the Nintendo Switch.
Related Tags