Death Stranding coming to PC seems like a bed time story
A rumor has suggested that Death Stranding could come to PC after its timed exclusivity deal with Sony.

Published Fri, May 31 2019 1:00 AM CDT
|
Updated Tue, Nov 3 2020 11:48 AM CST
Since we have recently acquired the release date for Death Stranding, new rumors have popped up surrounding the titles platform lock to Sony's PlayStation. Is it possible that we could see Death Stranding come to the PC after a certain amount of time?
Well, that is what the most recent rumor has suggested, at least in part. According to Antonio Fucito, Hideo Kojima has signed a "timed PS4 exclusive" deal, which means Death Stranding will only be exclusive to the PlayStation for a certain amount of time. After that time period has finished, Kojima is free to bring the game to whichever platform he desires. That is if there is actually a timed exclusivity contract been signed.
This is a rumor and seems to be pure speculation on Fuctio part, and it should be noted that there has been no official announcement from Kojima or Sony regarding a timed exclusivity contract. Fucito did call the release date for the game a full 24 hours before the new trailer dropped, but I don't think the legitimacy of the early release date call provides any solid evidence to suggest that there is a timed exclusivity contract in existence.
Being a PC gamer I would love to see Death Stranding come on over to the PC, but I find it very hard to believe that Sony would of signed a timed exclusivity contract for one of their biggest titles to release on current gen consoles. Especially considering that Death Stranding has been built on the Decima Engine, which is owned by Guerrilla Games (Horizon Zero Dawn developers) and they are owned by Sony.
There is also the pure development side of the argument, if there is a timed exclusive contract does that mean Kojima has been developing Death Stranding for the PC behind the scenes this entire time? Is the PC version a port? or is the game built completely from the ground up to support the plethora of different PC hardware? Is the Decima Engine even capable of that level of porting since every title that it has been built upon it has been on the PS4?
Fuctio has since responding to the rumors being sourced from him and has said "To sum up the DS scoop...I knew about the date and trailer details for many days, and I decided to share the first one only. I know more and I will consider about sharing it. Don't blame me on the PC speculation, instead: you should translate from italian better or ask me directly". He continued and said "The release date was a 100% scoop and sure for me. Talking about PC version, instead, I only speculated on the official statements, the lack of "Only on PlayStation" and so on. And I was clear about that."
Death Stranding will be coming to the PS4 on November 8th, 2019.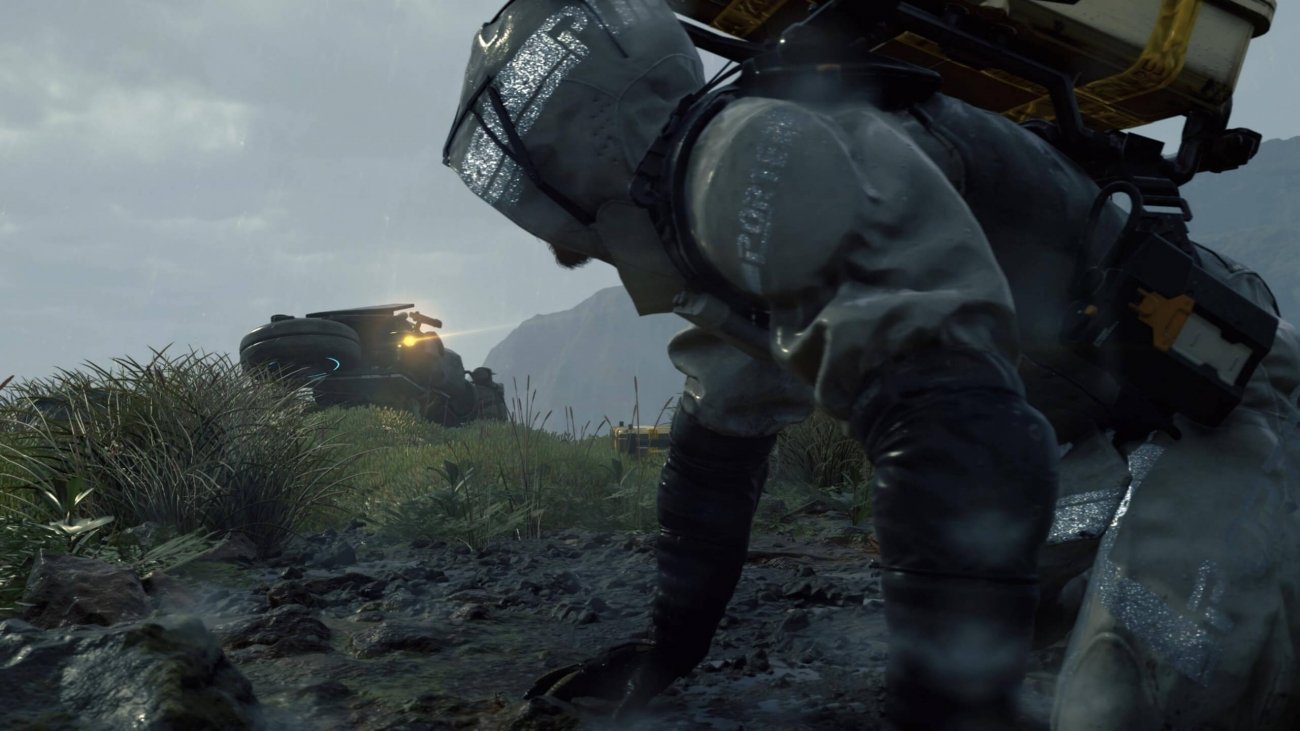 Related Tags