Sony plans to take gaming addiction ruling seriously
Despite making billions every year from engagement-driven games, Sony plans to tackle gaming addiction.

Published Tue, May 28 2019 6:23 PM CDT
|
Updated Tue, Nov 3 2020 11:48 AM CST
As gaming addiction is now classified as a real mental disorder, the industry's biggest names pledge to tackle the problem. But how far are they willing to go?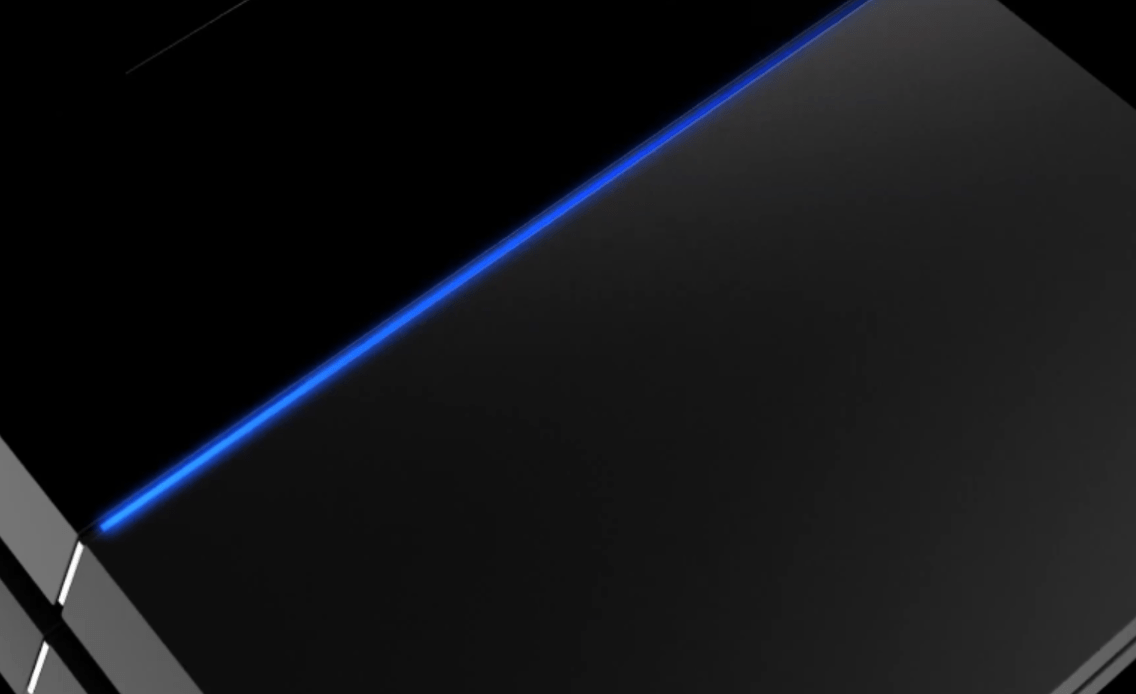 Despite making billions from a video game business built around engagement, the strategy of hooking gamers to online titles in the hope of long-term spending, Sony plans to take the World Health Organization's gaming disorder designation quite seriously. Following Microsoft's vague affirmations to "curb overuse," Sony CEO Kenichiro Yoshida says it too must take steps to reduce gaming stress.
"We need to take it seriously and adopt countermeasures," Mr. Yoshida told Japanese outlet Kyodo News. "We've already implemented a ratings system (to restrict players by age) and have been taking measures based on our own standards."
But how far is Sony willing to go?
Sony is one of the biggest names in gaming right now. It PlayStation 4 has shipped 98.6 million consoles worldwide and serves as a massively lucrative billion-dollar portal to its online empire which includes subscription services, games, and engagement-driven community features that're all predicated on two things: spending time and spending money.
While Sony may not be directly responsible for making games that're huge microtransaction-ridden timesinks, it makes them available on its vast PlayStatation Network and certainly makes quite a bit of cash from their sales. Putting too many strict regulations on its gaming arm could eat into its earnings over time.
As it turns out, hooking gamers to never-ending experiences is quite profitable.
In 2018, Sony earned $77 billion total, $20.8 billion of which was made from PlayStation hardware, software, and services. All of gaming's biggest publishers--Activison-Blizzard, Take-Two Interactive, EA, and Ubisoft--make hundreds of millions or sometimes billions from monetization in games designed to keep gamers either spending time or spending money. Sony profits from all of these games.
Soon platform-holders like Sony may not have a choice but to change--at least in the United States.
Missouri Senator Josh Hawley plans to introduce a new bill that will illegalize lootboxes and pay-to-win schemes in games aimed at minors. This could upend the games industry and force its biggest companies to adopt new business models. Some of the biggest cash-crops on the digital games marketplace include FIFA and NBA 2K, both of which are rated for children.
The WHO's new designation will likely add more fuel to the new anti-lootbox regulation's fire, and we could see some major reform in the industry in the coming years.
Related Tags