NVIDIA teases 'something Super is coming' - Super GeForce?
We could expect refreshed Super GeForce cards to compete with Radeon Navi.

Published Thu, May 23 2019 2:04 PM CDT
|
Updated Tue, Nov 3 2020 11:48 AM CST
I'm literally in an Uber on the way to the airport typing this news up as it truly did come as a surprise, but NVIDIA has just teased 'something Super is coming' on its official Twitter and YouTube -- check out the teaser:
Now, what can we expect? Ampere is the next generation GPU architecture post-Turing but I think we're a little early for that, so what about a refreshed GeForce card on 7nm? Again, I can't see that happening but it's definitely a possibility. Maybe we can expect a refreshed high-end GeForce GTX graphics card (think RTX 2080/2080 Ti power without ray tracing abilities, similar to the GeForce GTX 16 series).
The new 'Super' GeForce in without is RTX abilities would fight the rumored AMD Radeon Navi graphics cards which will be unveiled just before E3 2019 after Computex. Rumor has it the new Radeon RX 3000 series graphics cards will NOT have real-time ray tracing abilities so a juiced up Super GeForce unveil in the coming weeks makes sense.
NVIDIA is hosting its Computex 2019 keynote on May 27 which is when I'm sure we'll be introduced to the new card. I'll be covering the event and bringing you the latest as it happens, so until then... what do you think this new 'Super' thing is all about?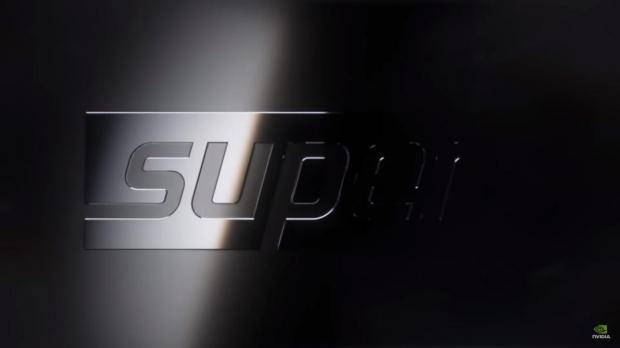 Related Tags