Lootboxes aren't gambling, ESA reiterates amid regulations
The ESA stands behind its pro-lootbox stance following recent move to outlaw them.
Published May 9, 2019 6:24 PM CDT
|
Updated Tue, Nov 3 2020 11:48 AM CST
2 minutes & 19 seconds read time
With a new bill, U.S. Senator Josh Hawley wants to outlaw lootboxes in games that target minors. But regulatory boards like the Entertainment Software Association argue in defense of the monetization tactic.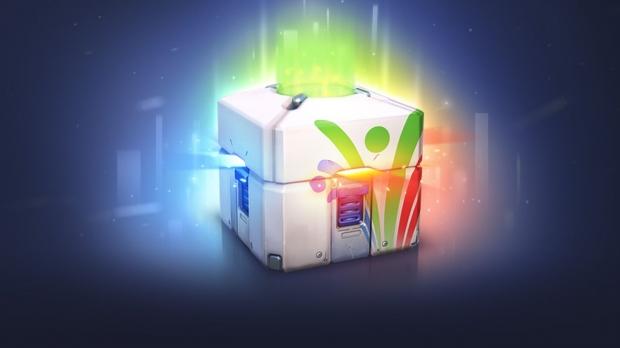 Lootboxes, live services, and monetization have changed games considerably over the last decade. Instead of one-off experiences that you play, beat, and move on from, publishers create ongoing experiences built to artificially extend playtime and offer paid shortcuts to reduce time spent--or in some cases, reduce the stress incurred from repeated play. These tactics have fueled the $137 billion games industry for years and years, but their digital reign is being challenged.
Many governments like Belgium and now even Germany are taking action against lootboxes. There's a reason for this: they can lead to problematic gambling, as found in a recent North American study. But the Entertainment Software Association, which includes members from gaming's biggest publishers like EA and Activision-Blizzard, reiterates that lootboxes aren't gambling.
"Numerous countries, including Ireland, Germany, Sweden, Denmark, Australia, New Zealand, and the United Kingdom, determined that loot boxes do not constitute gambling," the ESA said in a statement to Kotaku.
"We look forward to sharing with the senator the tools and information the industry already provides that keeps the control of in-game spending in parents' hands. Parents already have the ability to limit or prohibit in-game purchases with easy to use parental controls."
Other worldwide governments and United States gaming regulatory bodies had varying opinions on lootboxes and gambling.
The Federal Trade Commission promises to look more closely at lootboxes in a workshop this August. If passed, Hawley's bill would see microtransactions being regulated by the FTC, and any offenders would be prosecuted for unfair trade practices. This is a pretty severe charge that can bring up to $100 million in fines.
Related Tags