New Zealand commission: lootboxes aren't gambling
New Zealand determines that lootboxes don't meet the criteria of gambling under the Gambling Act of 2003.

Published Mon, Dec 18 2017 6:26 PM CST
|
Updated Tue, Nov 3 2020 11:53 AM CST
Following the big Battlefront II controversy which rocked the foundations of EA's monetization strategy for the game, gamers have been taking aim at lootboxes in general and have pushed local governments to regulate them as gambling.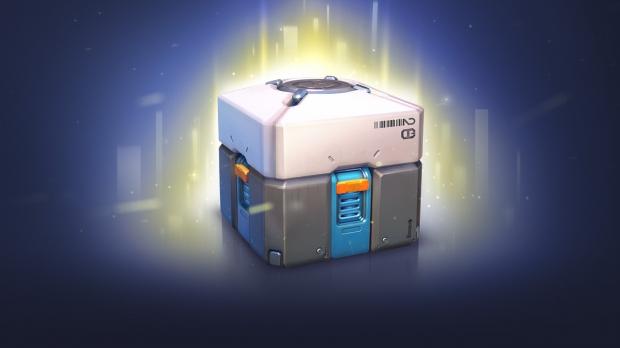 First the ESRB stated that lootboxes aren't gambling, then the ESA shortly followed. Now on the heels of big player pushback, New Zealand's gambling commission has sided in favor of big-name publishers. Contrary to popular belief from tons of gamers worldwide, the country's officials say that lootboxes in fact do not constitute gambling under their specific laws.
"While the payment of money for a loot box with the contents of which are determined by chance may appear to be gambling, the Darpartment is of the view that loot boxes do not meet the legal definition of gambling. The Department therefore has no ability to regulate this activity under the Gambling Act of 2003," New Zealand official Trish Millward wrote in a statement.
In the United States, however, Hawaii State Representative Chris Lee (D) is taking a stand against lootboxes, and even called Battlefront II an "online Star Wars gambling casino." The State Rep. has since put out a video calling upon gamers and consumers to rally and contact their local legislators in an attempt to get more attention shone on the subject of "predatory gaming practices."
"The concern is that, and this is apparently what happened and is third hand and yet to be verified, but you can go in and once the algorithm identifies a player who's likely to keep spending money to buy one unicorn thing that they're after, then they lower the odds and you keep spending more. It's absolutely unethical and unfair. So how do we ensure that it doesn't happen to anyone. That's really where this accountability piece comes in," Mr. Lee said in the video, referring to "whales" who typically spend hundreds or thousands of in-game purchases.
Related Tags