Sony will fully unveil its next-gen PlayStation 5 console in the coming months with a release in the second half of 2020, but PS5 development kits are in the wild with various developers and a gaming industry insider has given us a tease of what kind of power to expect.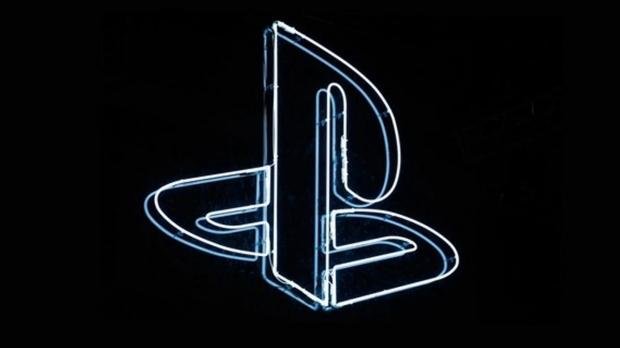 The insider in question deleted his tweet, but the internet never forgets. In the tweet, Benji said: "It's looking like the PS5 kit is running a nearly 13TF GPU. Pairing with a Zen 2 CPU and (hopefully) a ton of ultra fast RAM and it's a beast". He added that next-gen games from developers like Naughty Dog (The Last of Us), Guerilla (Killzone, Horizon: Zero Dawn) and Santa Monica (God of War) and Insomniac (Spider-Man) are "going to look absurd".
We know that Sony's next-gen PlayStation 5 has a custom Zen 2 processor and Navi GPU both on the 7nm process from AMD, with support for ray tracing in some form. PlayStation architect Mark Cerny recently teases some details on the next-gen PS5 with Wired, saying that they are using an ultra-fast SSD. Cerny said that they are loading Spider-Man in less than 1 second compared to the PS4 version that takes around 15 seconds.
The PS5 will also have 8K video support which will be important for TVs in 2020 and beyond, too. Sony reportedly paid "huge money" to Rockstar for a 1-month PS5 exclusivity for its new PlayStation 5, which if true, is huge news.