I still remember the TweakTown servers crashing multiple times requiring us to upgrade the hardware inside of them when I broke the first big Grand Theft Auto 6 news all the way back in February 2015.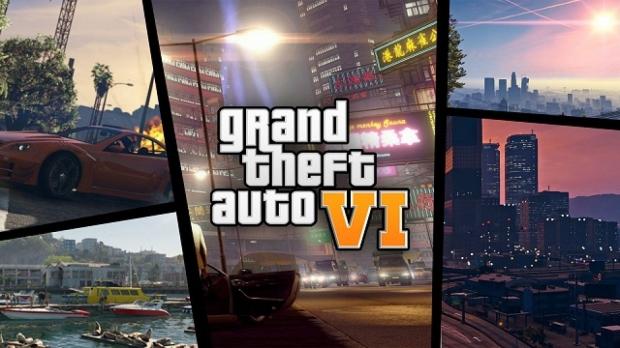 Well when I stumbled upon the Pastebin post about the next-gen PlayStation 5 and its rumored 24GB GDDR6, Zen 2 CPU and Navi GPU both based on 7nm from AMD, there was a little news about Grand Theft Auto 6 in there as well. The anonymous posted said that GTA 6 would be launching in holiday 2020 (which starts in November) and that Sony paid "huge money" in order to secure a 1-month PS5 exclusive.
If Sony has indeed paid huge money for a 1-month exclusive of GTA 6 on its next-gen PlayStation 5, that in itself would be absolutely massive from a marketing perspective. Microsoft will surely have its own timed exclusives on its next-gen Xbox console, but if Sony has secured something as big as the next Grand Theft Auto game... well, that would be insane.
Back in February 2015, I wrote that Rockstar Games president Leslie Benzies said "We've got about 45 years worth of ideas we want to do. We don't know what GTA 6 will be, but we've got some ideas. It comes from the idea first. Where is it going to be set is the first question. Then that defines the missions; you're doing different things in LA than in New York or Miami. The map and story get worked up together, and the story is a basic flow of how it works out so you can layer the missions in".