Gearbox founder 'would love' to bring Borderlands to Switch
Borderlands coming to the Nintendo Switch? Gearbox's founder says that he 'would love to see it happen'

Published Thu, May 2 2019 2:00 AM CDT
|
Updated Tue, Nov 3 2020 11:48 AM CST
Being a Nintendo Switch owner, there is a few titles that I would love to see come to the Nintendo Switch. One of those titles I would love to see debut on the handheld console is definitely Borderlands.
Borderlands would be one of the most perfect games to come to the Nintendo Switch, imagine portable co-op missions with a bunch of friends leading up to the release of Borderlands 3. I believe most Nintendo Switch owners would agree that Borderlands would be an amazing addition to the Nintendo Switch library of games, and it seems Borderlands' founder also agrees with that idea.
In a Twitter post answer to Gearbox's founder Randy Pitchford, a fan asked Pitchford if "there any chance to see the borderlands series on the Nintendo Switch???". Pitchford replied to the tweet saying "I would love to see that happen." Due to the Borderlands art style, I think the graphical downgrades that the game would be facing wouldn't be that noticeable, they would certainly be present but I could think of many games that would suffer a worser fate. While this doesn't confirm that Borderlands is coming to the Nintendo Switch it certainly raises eyebrows at the possibility of it happening in the future.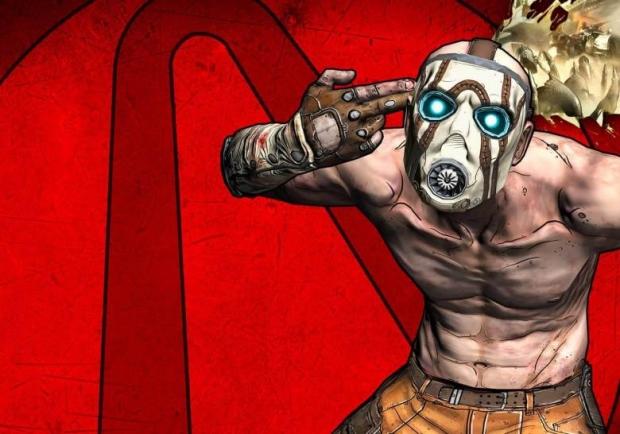 Related Tags