Oculus has just announced it will have its next-gen Oculus Rift S headset on sale on May 21, launching side-by-side with the new Oculus Quest headset.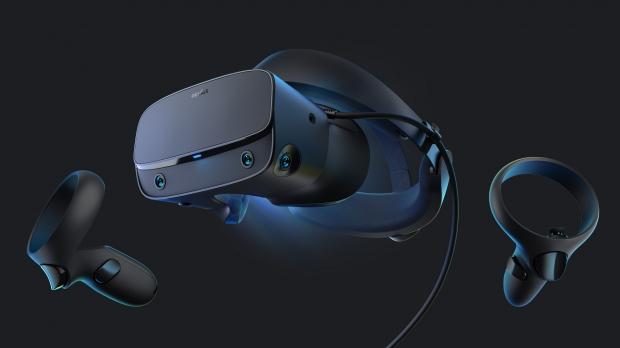 The new Oculus Rift S will sell for $399 and packs a higher-resolution 2560x1440 display (1280x1440 per eye) with a lower 80Hz (down from 90Hz) display. Rift S also packs Oculus' new inside-out tracking technology that is dubbed Oculus Insight, which means you don't need to have external motion sensors as there are five of them built directly into the Rift S headset that provide full positional tracking.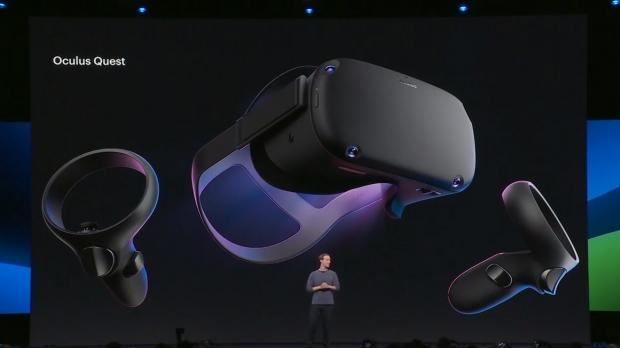 Oculus Quest on the other hand is a Qualcomm Snapdragon 835-powered standalone VR headset that has offers the same Oculus Insight technology with four built-in sensors and full positional tracking, with a higher-end 2880x1600 resolution display with its refresh rate set at 72Hz.
There will be a 64GB and 128GB version of the Oculus Quest for $400 and $500, respectively.
Oculus will be shipping the headsets with revised Touch controllers, that bring it up to the level of the HTC Vive bundle and new Oculus Rift + Touch bundles.
The new Oculus Rift S and Oculus Quest headsets launch on May 21.