Half-Life VR game possibly coming to Valve Index, Vive
Valve says it'll release a flagship title onto new and existing VR headsets...is it Half-Life related?

Published Tue, Apr 30 2019 4:38 PM CDT
|
Updated Tue, Nov 3 2020 11:48 AM CST
Valve plans to release a marquee game onto its growing platform of VR headsets. Is it Half-Life related? Maybe. Maybe not.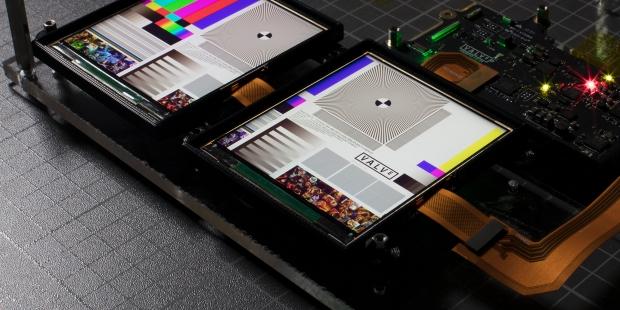 Today Valve revealed its new powerful VR headset, the Valve Index, which supports all existing VR games on the SteamVR ecosystem. But the company wants to release a big first-party "flagship VR game" sometime in 2019 that leverages the full brunt of the Index's capabilities. After all, Valve is still making video games, and VR is a big part of its innovation now.
This new flagship game could be the rumored Half-Life VR game that was supposed to be bundled with the Index. Or it could be a Left 4 Dead experience with intuitive controls via the knuckle controllers' new design and crazy immersion capabilities via improved tracking, FOV, and refresh rates.
Other possibilities include another Portal game with more interactivity and a focus on bigger experiences rather than mini-game slices. Also remember that Valve acquired Campo Santo, the devs who made Firewatch, so it could be their new project too.
But the new game won't be exclusive to the Index headset. It'll launch on all SteamVR platforms, including the base HTC Vive (it just might not has as much VR magic on older systems as it would on the Index).
I'm hoping to see Half-Life make a comeback with a VR experience, but at this point I'm not sure if Valve can handle the hype any more.
Related Tags