It looks like Valve is working on a new VR headset, with UploadVR reporting about a new prototype VR headset from the company that rocks a Valve logo on the circuit board, with images leaking out onto Imgur.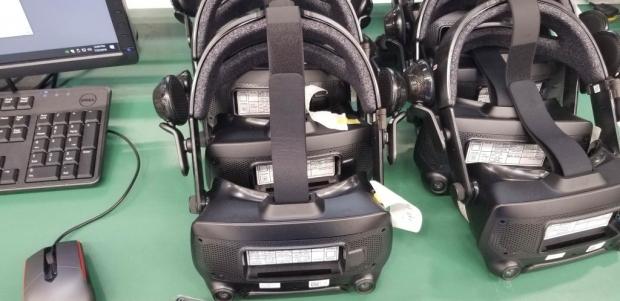 You'll notice we haven't said HTC in this post, with Valve working with the smartphone maker on the Vive and Vive Pro headsets, but this is a prototype VR headset made in-house at Valve it seems. The new headset seems to have SteamVR tracking photodiodes, with UploadVR explaining: "The leaked headset features what appear to be SteamVR tracking photodiodes under the plastic (similar to how Oculus hides IR LEDs under the Rift). It also has 2 cameras visible and integrated headphones. The padding on the back is visually similar to the padding on Valve's "Knuckles" controllers prototypes.".
The prototype VR headset seems to have a higher field of view, which should in turn mean it has a higher resolution display as well.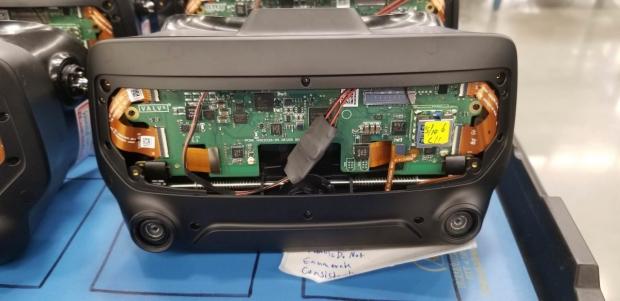 This new headset could be a prototype that Valve is making as a footprint for what it wants VR headset manufacturers to make, but it is the last bit of this news from UploadVR's sources that said: "this is in fact a Valve HMD. We've also heard the field of view will be 135 degrees with the Vive Pro resolution and it should come bundled with Knuckles controllers as well as a Half-Life based VR game".
Uh what now? There's a Half-Life VR game included? IS THIS HALF-LIFE 3?!?