Epic will stop exclusives if Valve gives 88% revenue split
Valve could end Epic's exclusivity buy ups if it just pays developers more.

Published Thu, Apr 25 2019 4:26 PM CDT
|
Updated Tue, Nov 3 2020 11:48 AM CST
The Epic Games Store has put pressure on PC king Valve for a while now, but a new promise from Epic's CEO raises the stakes.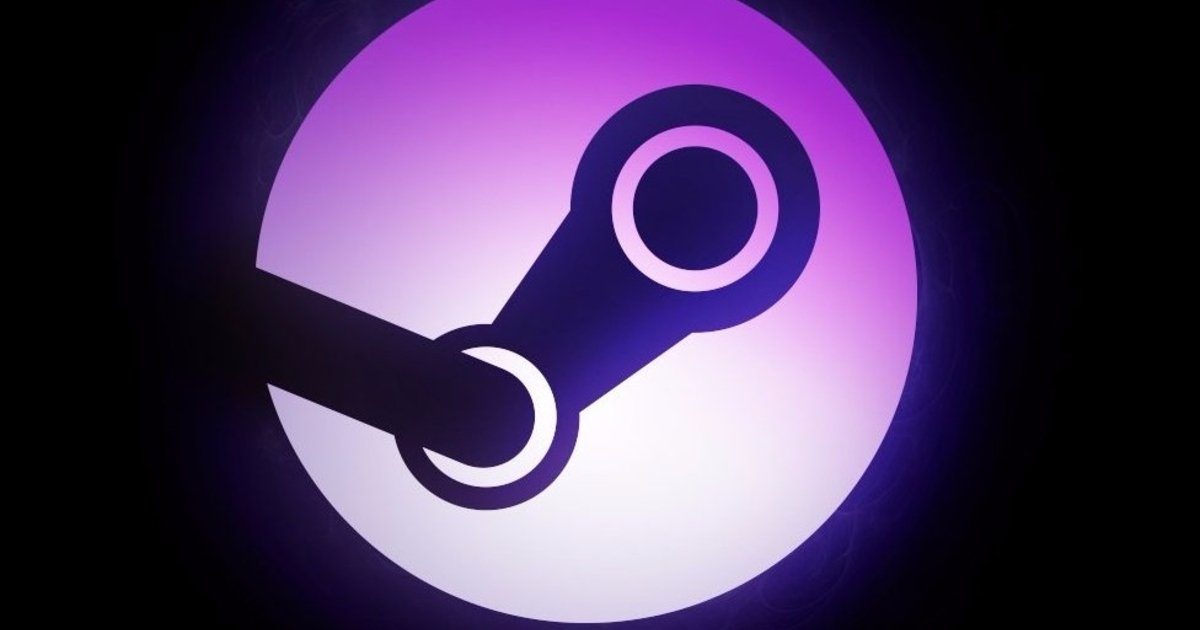 Despite hotly contested controversy, boycotts, and lots of review bombing, Epic Games has no plans to stop buying exclusivity for its digital storefront. And as long as the money flows, publishers will keep accepting deals. The Epic Games Store has already secured big deals with Ubisoft, Take-Two Interactive, Deep Silver, and 505 Games. This exclusivity hits Valve right where it hurts: its pocketbook. Timed exclusivity takes a chunk out of Valve's potential sales during a game's vital launch period, with some games not coming to Steam until a year after release.
But Valve could make all of this stop. All it has to do is offer more money to developers.
In a bit of psychological manipulation, Epic CEO Tim Sweeney says the company would stop making exclusivity deals if Valve let devs and publishers keep 88% of all revenues from games sold on Steam.
"If Steam committed to a permanent 88% revenue share for all developers and publishers without major strings attached, Epic would hastily organize a retreat from exclusives (while honoring our partner commitments) and consider putting our own games on Steam," Sweeney said on Twitter.
Right now Valve pays 70% of all game sales revenues earned on Steam, and keeps 30%. Epic, on the other hand, lets devs keep 88% while holding back 12% for themselves, and even pays upfront for timed exclusivity. Valve's 70-30 split is only adjusted for big-name games that break certain sales thresholds.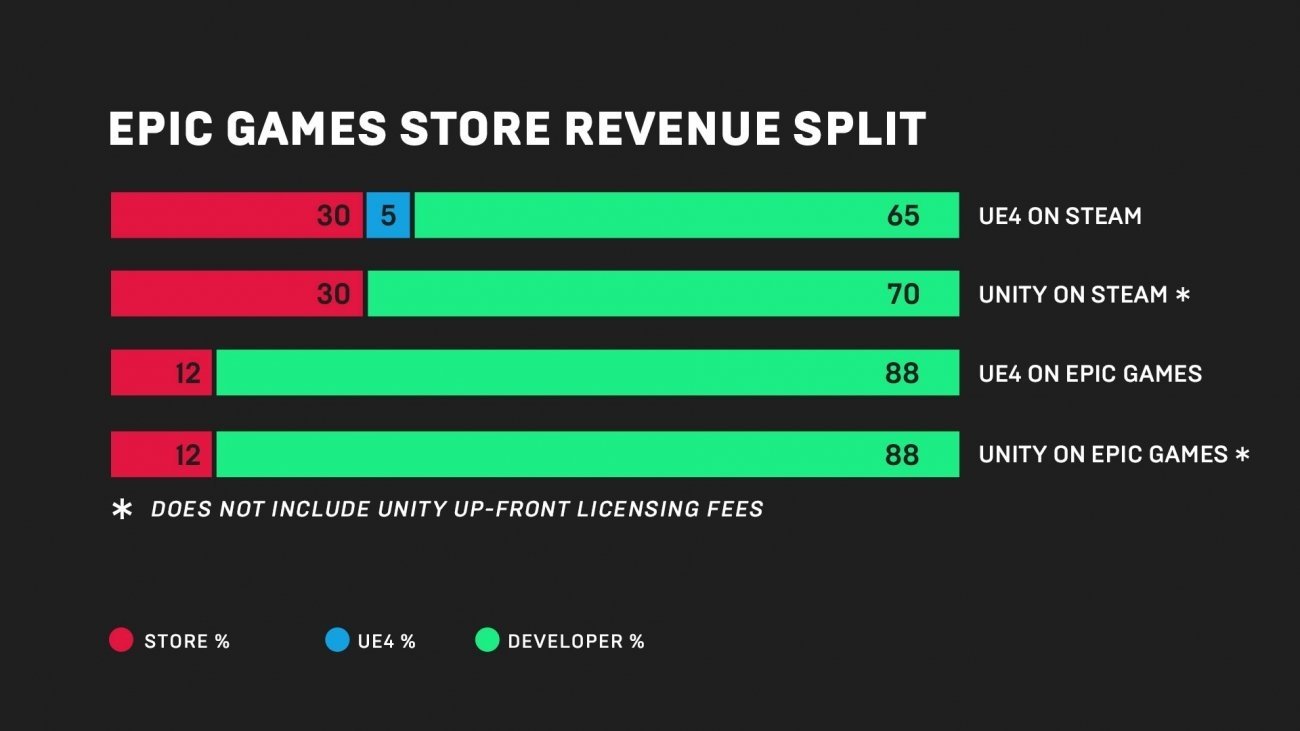 Epic is keen on forcing Valve to change, but its tactics in the PC Game Store Wars seem less like competition and more like a slow war of attrition. Epic seems to want to bleed Valve out with a bunch of small puncture wounds over time--Metro Exodus exclusivity here, Borderlands 3 exclusivity here, Control exclusivity there, The Outer Worlds and The Division 2...and the list will go on and on.
Some in the industry praise Epic for disrupting Valve's reign.
Ex-Valve employee Richard Gledreich thinks the Epic Games Store is saving PC gaming. Gledreich worked behind the scenes and saw Valve's closed-door operations, secretive figures and earnings, and general storefront practices and asserts someone needed to step in and knock Valve off its throne.
It'll be interesting to see how and if Valve responds, but right now it doesn't have to do much. Steam is still the top dog in terms of users and game sales but its status could be slowly eroded with enough exclusives.
Related Tags