The world of 8K gaming is still many, many years away but that doesn't mean that the R&D into these monitors isn't ramping up already. Dell has an 8K monitor on the market in its UP3218K which I personally own and absolutely adore, but it is limited to just 60Hz.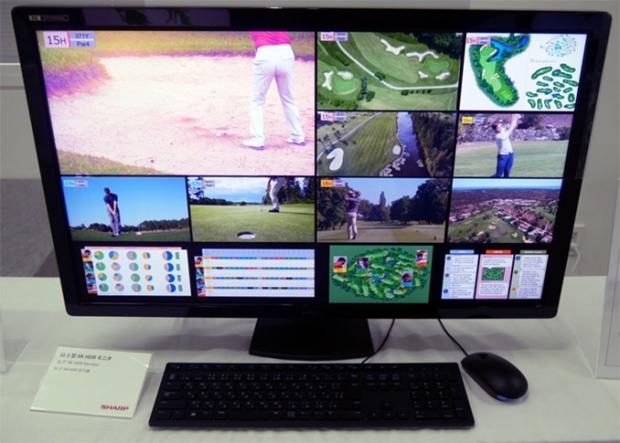 Sharp teased a similar monitor at a special media event at Sharp HQ in Japan this week with a new 31.5-inch 8K monitor with a whopping 120Hz refresh rate and HDR technology. It is using Sharp's own in-house IGZO panel technology, with the company teasing plans that it will be made available to the market sometime in the future.
A few years ago the company showed off a 27-inch 8K 120Hz IGZO-based monitor but it never made it to market, unlike the promises made over the larger 31.5-inch 8K 120Hz HDR panel shown off this week.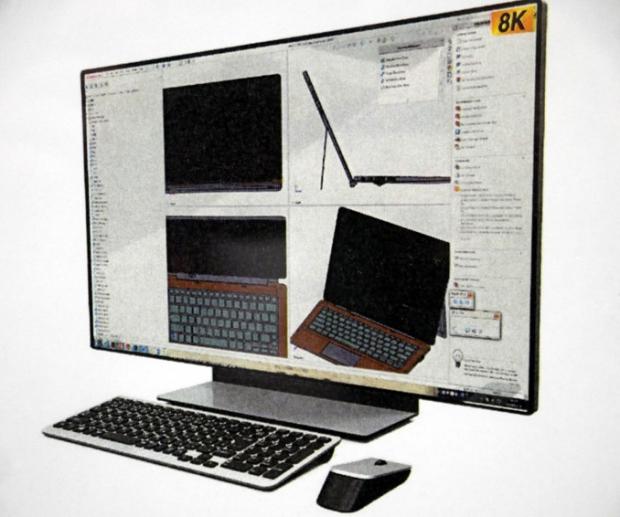 If a huge 31.5-inch 8K 120Hz HDR monitor didn't sound good enough, Sharp also teased an all-in-one PC that is based on the same 8K LCD display. I seriously don't understand why anyone would buy an AIO desktop PC with a mammoth native 8K resolution but here we are.
Maybe we're looking at next-gen AIOs that will be deployed in the near future with crazy 8K native resolutions and 120Hz refresh rates. My oh my.