If you are a fan of the MMORPG genre then you most likely would of heard of Pearl Abyss's Black Desert. A recent announcement from the developer has revealed how many players are registered to the game and how much revenue it has managed to pull in.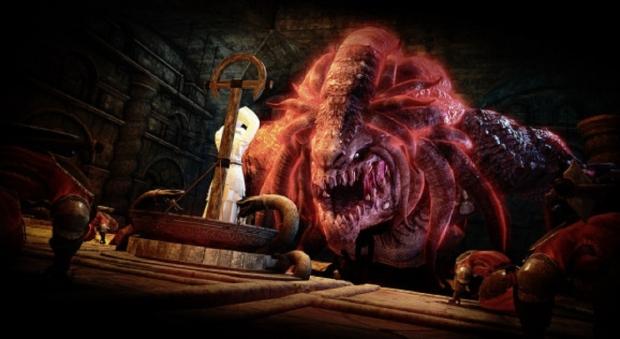 Firstly before jumping into the statistics, if you don't know what Black Desert is, it's a MMORPG game that combines skill-based combat with in-depth character customization and smooth controls. This has resulted in quite the popular MMO experience for players and just to add icing to the top of the cake, the worlds that players are immersed in can be viewed as truly impressive graphical wise. Especially on MMO standards for games.
Since its release back in 2014, the game has reached over 150 countries and is available on PC, mobile and the Xbox One. Since its available on so many platforms, the game has amassed 18 million registered players and has also managed to rake in a gross amount of over $1 billion. Pearl Abyss CEO, Robin Jung commented on the success saying "We're proud of what this achievement represents - the hard work and dedication from our teams over the past four years and the support from a community of fans around the world."
He continued and said; "With over 30% of gross sales for Black Desert stemming from mobile platforms, which saw an initial release in Asia in the past year, we're confident that sales are accelerating. Pearl Abyss is optimistic for the future of Black Desert and we look forward to launching Black Desert Mobile globally by the end of the year."
While the success of Black Desert is no doubt a massive achievement for Pearl Abyss, the company isn't stopping there. Currently the studio is working on bringing out new MMO titles.