The world of 5nm is one step closer to reality with TSMC announcing it has completed the infrastructure design of its upcoming 5nm node.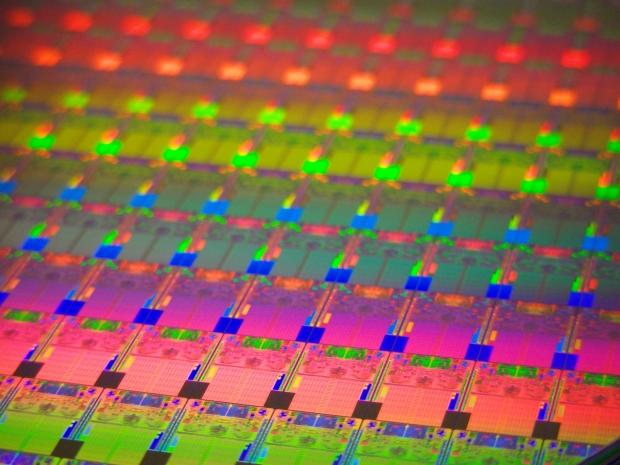 TSMC's new 5nm node will roll out with the second generation of its extreme ultraviolet (EUV) as well as deep ultraviolet (DUV) lithography. The new 5nm node will see chips made for next-gen SoC designs, 5G devices, AI, and high-performance computing.
We are told to expect, from early numbers on an ARM Cortex-A72 core that TSMC's new 5nm process will have 1.8x the density of 7nm, and a nice 15% increase in clock speeds. Not bad at all.
AMD launched the world's first 7nm GPU this year with the launch of the Radeon VII, its competitor NVIDIA is on 12nm and will have GPU designs on 7nm later this year and more so in 2020, while Intel is on its aging 14nm node which has been pulled apart and put back together so many times it's not really 14nm anymore.
TSMC will be leading the game with 5nm which it says will be ready for volume production by the end of 2020, which should still be ahead of Intel and its 7nm node when it arrives, hopefully. We should expect Apple's next-gen iPhones in 2020 to use TSMC's new 5nm EUV node.