Mortal Kombat 11: Noob Saibot/Shang Tsung added to roster
Two classic characters have been revealed for Mortal Kombat 11, welcome the return of Noob Saibot and Shang Tsung.

Published Mon, Mar 25 2019 5:00 AM CDT
|
Updated Tue, Nov 3 2020 11:49 AM CST
The Mortal Kombat 11 livestream that showcases the creation of Mortal Kombat 11 has revealed two returning characters, Shang Tsung and Noob Saibot.
The Mortal Kombat 11 livestream with developers NetherRealm Studios has finished and the 50 minute talk really showcased to fans how the developers go about making the game and what process they take. The developers touch on certain aspects such as the motion capping for the moves, artistic design of the characters as well as cohesive story progression. Throughout the livestream it is revealed that Noob Saibot would be making a return in Mortal Kombat 11 and that within this game there will be heavy concentration on the relationship between him and his younger brother Sub-Zero.
The livestream also revealed that Shang Tsung will be the games first DLC fighter, and will also be the players' guide when they adventure to the Kyrpt mode. Just last week I reported on the Mortal Kombat 11 beta that will be running from march 28th to March 31st, for more information on that visit this story here. Mortal Kombat 11 will launch on Xbox One, PS4, Nintendo Switch and PC on April 23rd.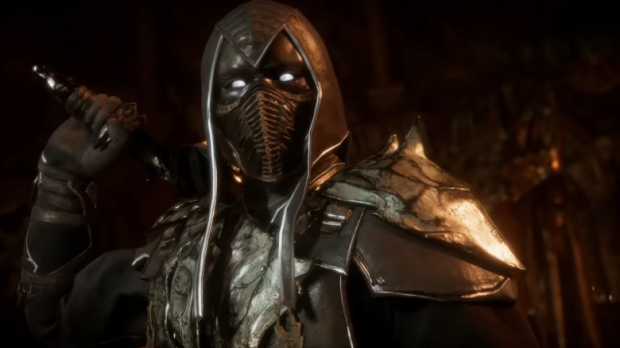 Related Tags