Paramount wants to see cinemas play new movies at 120FPS
Paramount wants more cinemas to show Ang Lee's new movie Gemini Man at 120FPS.

Published Mon, Mar 18 2019 10:21 PM CDT
|
Updated Tue, Nov 3 2020 11:49 AM CST
In a move that could fuel an entire new generation of cinema, Paramount Pictures has sent a letter to cinemas across the US asking to kick off a series of tests to see what is the fastest frame rate their projectors and screens support.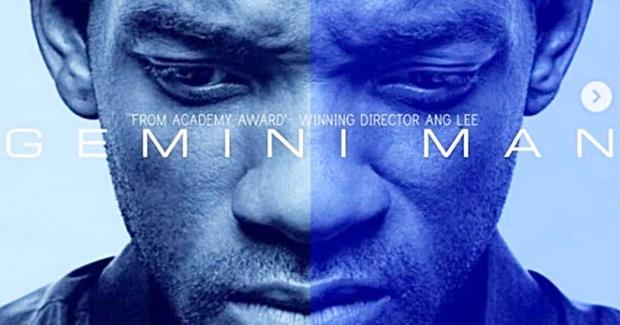 The reason? Paramount wants to see Ang Lee's new movie 'Gemini Man' in 120FPS, as he shot the movie in the super-FPS format. Back in 2016, Lee released Billy Lynn's Long Half Time Walk in 120FPS but there were only 12 cinemas across the entire world that could handle the 120FPS speeds, and only two of them were in the United States.
Gemini Man would be an exciting movie to kick off the 120FPS craze, with Will Smith, Mary Elizabeth Winstead and Benedict Wong starring. Paramount is confident in the movie, which will drop on October 11. The letter that the studio sent to cinemas however, claims the high frame rate (HFR) version of the movie is a "turnkey experience" for cinemagoers.
Paramount said: "This fall the Studio will be releasing director Ang Lee's highly anticipated action thriller, Gemini Man, starring Will Smith. Ang's unique vision for this film includes recording and projecting in the most pristine and immersive formats. We want to do everything possible to make projecting the high frame rate version of Gemini Man a turnkey experience for you and provide audiences with the latest technological advancement in cinema".
Related Tags