Twitch streamer paid $1 million by EA to hype Apex Legends
Ninja made a cool $1 million from EA to promote battle royale smash hit Apex Legends.

Published Wed, Mar 13 2019 8:16 PM CDT
|
Updated Tue, Nov 3 2020 11:49 AM CST
The world's most-followed streamer is Ninja, so it makes sense to hear that he was paid a cool $1 million to promote EA's latest game Apex Legends.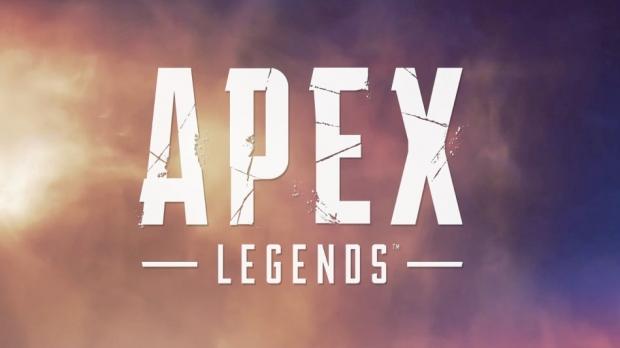 EA worked with a few streamers and influencers in the gaming industry on Apex Legends, both behind the scenes in development with Respawn Entertainment, and then on the outside by promoting the game leading into its huge launch. Ninja, along with a bunch of other streamers and influencers, tweeted about Apex Legends on February 5, with Tyler Blevins AKA Ninja showing the game off to his huge 13 million followers on Twitch.
Reuters reported the news from its sources, but both representatives from EA and Ninja "declined to comment on how much he had been paid". EA also reportedly paid Shroud to push the game as well, with EA also not commenting on this deal. Kevin Knocke, a VP at ReKTGlobal (an esports infrastructure firm) said: "They did a fairly comprehensive job at pulling together all of the relevant game influencers in this genre. This was a really well coordinated poaching of the top influencers the likes of which has not been seen so far in esports".
It was a great move, as it propelled Apex Legends right to the top of gamers' minds, including myself. I've pumped over 50 hours into the game so far and I absolutely love it. EA stock went up 16% or around $4 billion, in the 72 hours after Apex Legends launched. It has since racked up over 50 million players, which is still a large amount away from Fortnite and its home of 200 million players. Remember that Fortnite is also on more platforms, including mobile devices while Apex Legends is only on the PC, Xbox One, and PS4.
Related Tags