Anthem boycott will hit EA, BioWare where it hurts
Anthem players boycott the game en masse to send a message to BioWare and EA.

Published Mon, Mar 11 2019 4:43 PM CDT
|
Updated Tue, Nov 3 2020 11:49 AM CST
Anthem players are staging a week-long boycott to hit EA and BioWare where it hurts: engagement.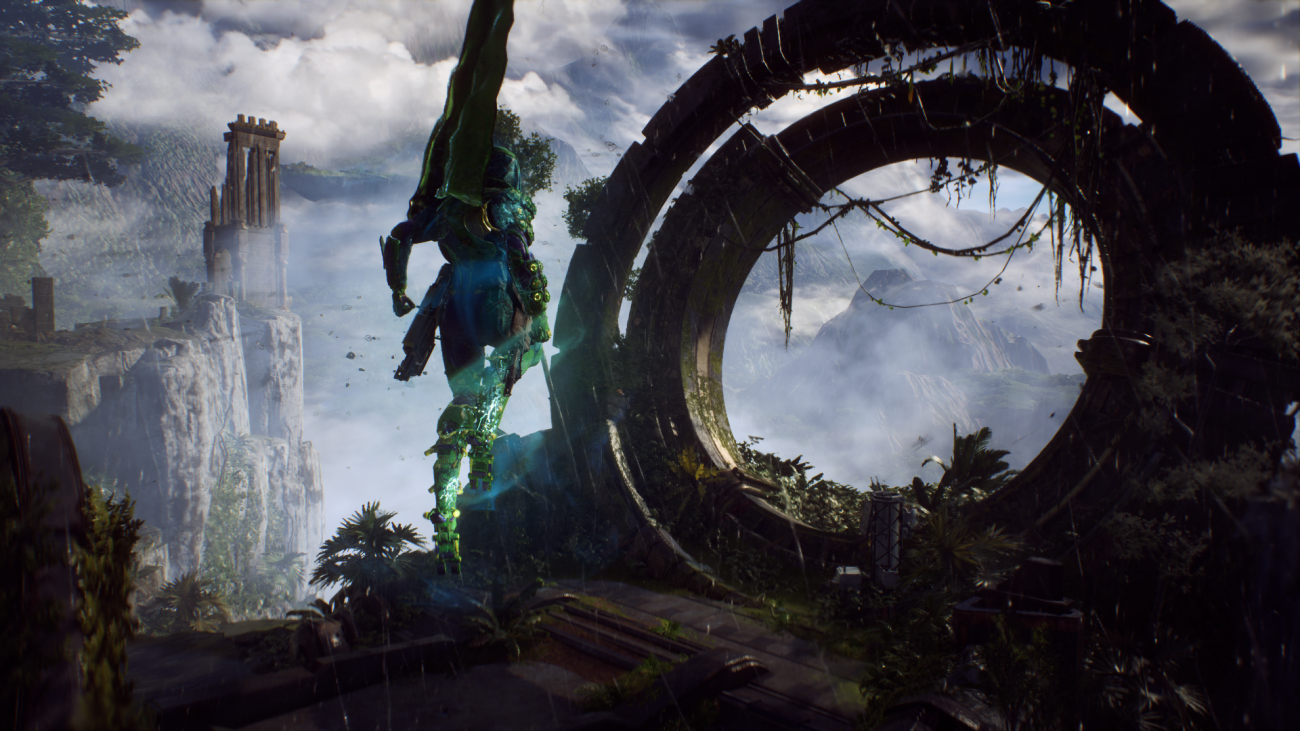 Anthem is a mess, and has been a mess since launch. We've held off on our review to see if it could change with updates. But as the game gets improved, it also takes massive steps backward--every update breaks something else. Anthem players are pissed. The subreddit is filled with frustrating posts about Anthem's latest patch, which removed lower-end gear from drops for level 30s, but didn't make it easier to earn or craft Masterworks or Legendaries. The playerbase feels like they're wasting their time and are fed up, and to get results they're planning a big lights-out protest to send a clear message to BioWare and EA.
To get developers' attention and hit EA in its most vulnerable spot, Anthem players are prepared to go on strike and stop playing the game for up to five days. A recent post in the Anthem subreddit calls for a thread-wide boycott of Anthem from now until March 15, 2019. Everyone on all platforms are encouraged to stop playing and drop the player count to radical lows, which is the best way to threaten any live service game.
This could hurt EA (and BioWare)
As a company, EA depends strongly on high playercounts to make its yearly billions. The publisher typically earns $4-5 billion every year, and most of it is from live services via microtransactions.
The service-based strategy revolves around addictive, online-based games with near-infinite levels of content and a hefty progression grind to ensure players keep playing. It also hinges on amassing a strong number of players at any given time. The higher the playercount, the greater the chances are that gamers will buy in-game extras, which funds new content and engagement that keeps the cycle moving.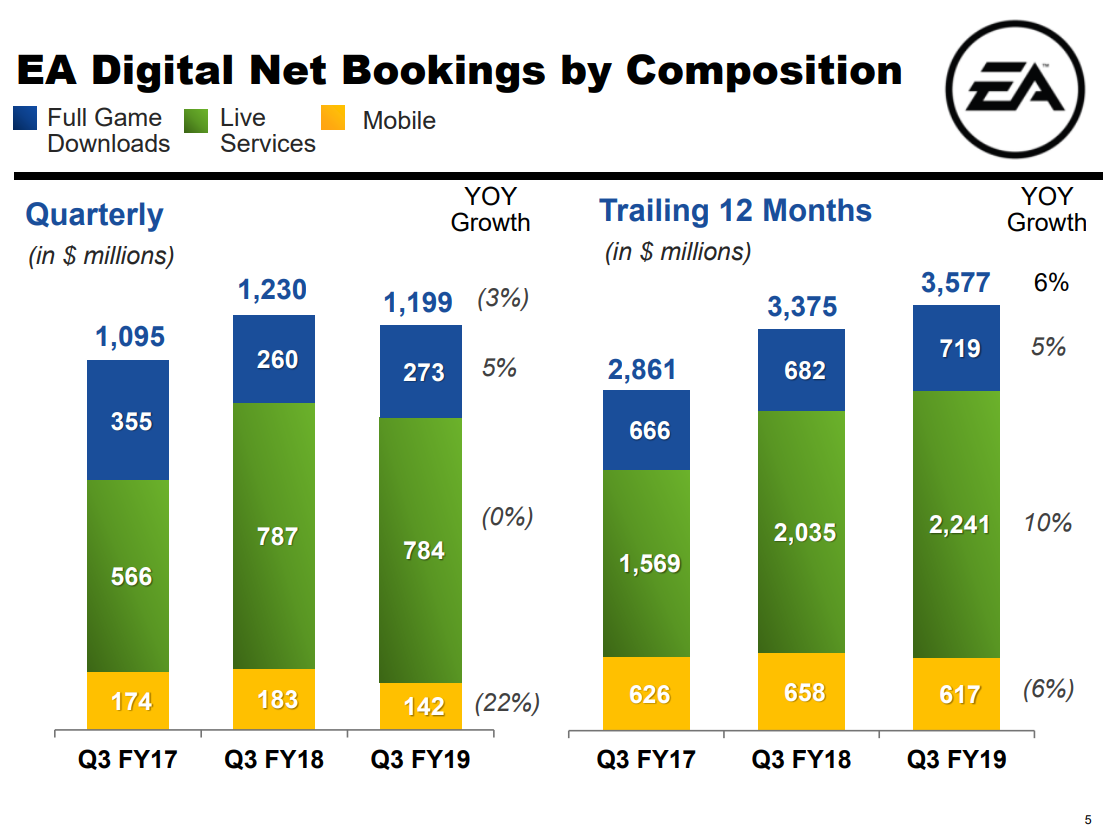 In the last 12 months, EA has earned $2.2 billion from live services that include microtransactions, DLC, subscriptions and in-game purchases.
Read Also: Anthem is built to make money first, and be fun second
But with Anthem, EA and BioWare broke this strategy. They put the cart before the horse, and everything's imbalanced. Players aren't properly rewarded for the time they invest, and Anthem just has way too many artificially elongated grinds to make it any fun. That's the biggest part that's missing in Anthem, fun, and the only way to get that back is to find a way to empower gamers.
Right now that empowerment doesn't exist. It's a steady drip-feed of "upgrades" that are way too randomized. There's too many weird balancing acts going on as if BioWare is afraid of us having too much fun too fast and quitting--instead they're dragging things out to ensure a "long tail of content" that service games thrive on (likely at EA's behest).
So players are naturally dropping off. And now as a result of bad optimization, tweaking, and planning, the ones who actually are loyal to the game want to use their power to play other games instead to force big changes.
BioWare and EA better listen, and listen well.
These types of boycotts are the best way to kill any live game for good, and Anthem is an online-only title built squarely to make money via cosmetic microtransactions. Anthem will die fast without players, and that could be a big blow to EA and potentially BioWare's future games. Especially during a time when EA says it has to "make hard decisions about future investments."
Related Tags