Activision-Blizzard tell the SEC that operations may be hurt
Activision-Blizzards firing of 800 employee's could negatively impact operational benefits.

Published Wed, Mar 6 2019 1:00 AM CST
|
Updated Tue, Nov 3 2020 11:49 AM CST
Activision-Blizzard has said in a 10-K report with the Securities and Exchange Commission some new information about the impact the company will feel from the firing of its 800 employee's.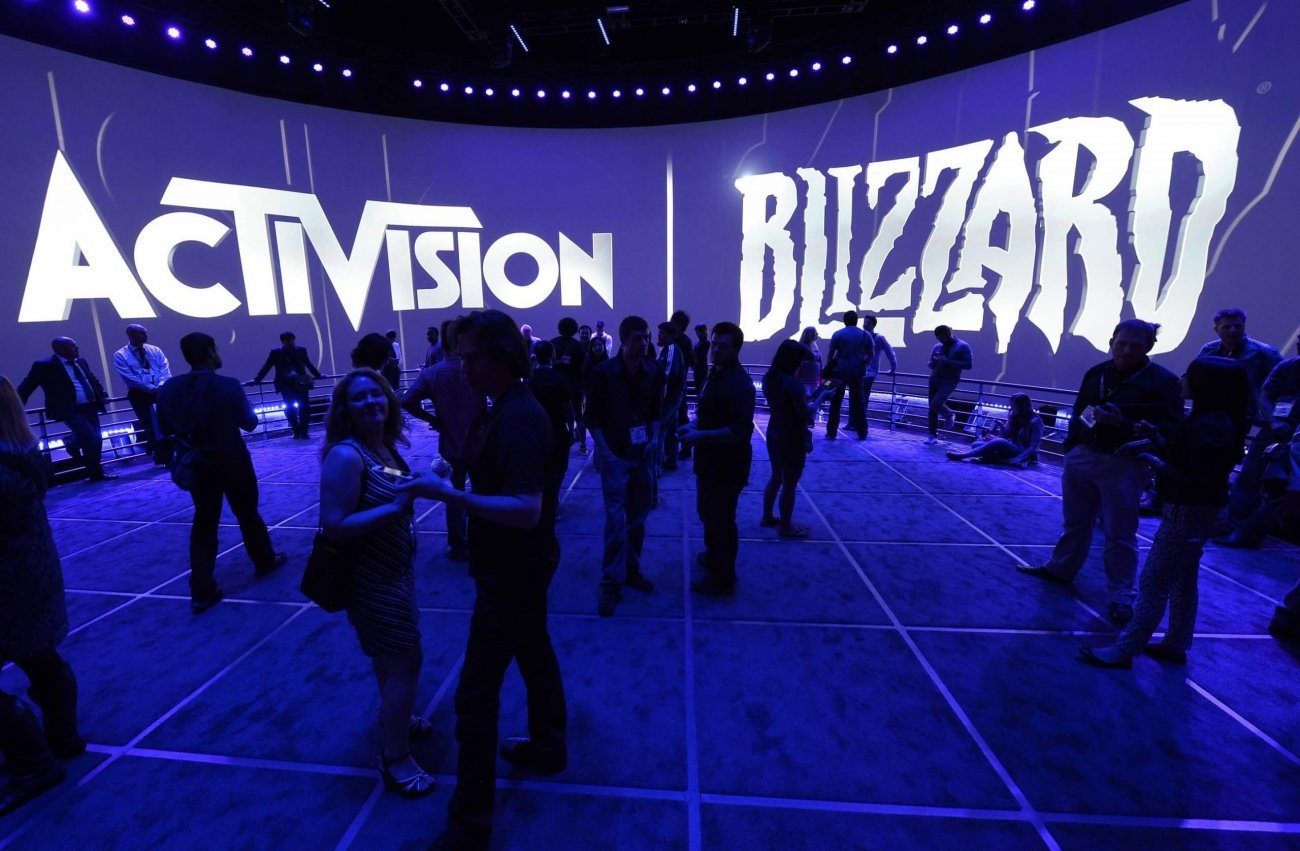 Back at the beginning of February, we saw Activision eliminate 8% of its staff which equated to about 800 or so employee's. Now in a recent 10-K report with the SEC, the company has talked about how their restructuring goal of removing excess jobs and essentially becoming a more leaner company would impact development operations.
Activision-Blizzard are currently cashing back into their already established IP's and even planning some new ones, but since they have recently culled their employment army the expectational time-lines could be effected due to sheer man-power loss. Not only will the man-power to detrimental to the release expectations but so will the morale of the workers who managed to keep their jobs, Activision-Blizzard recognize the potential of a negative business impact.
Here is what they had to say; "The implementation of this restructuring plan may also be costly and disruptive to our business or have other negative consequences, such as attrition beyond our planned reduction in workforce or negative impacts on employee morale and productivity, or on our ability to attract and retain highly skilled employees. Any of these consequences could negatively impact our business."
Related Tags