GOG storefront earnings drop, Gwent didn't meet targets
According to sources, CD Projekt RED's store isn't doing so well right now.

Published Tue, Feb 26 2019 11:19 AM CST
|
Updated Tue, Nov 3 2020 11:49 AM CST
CD Projekt RED's wholly-owned storefront GOG.com is missing earnings targets and is close to operating loss, anonymous sources tell Kotaku.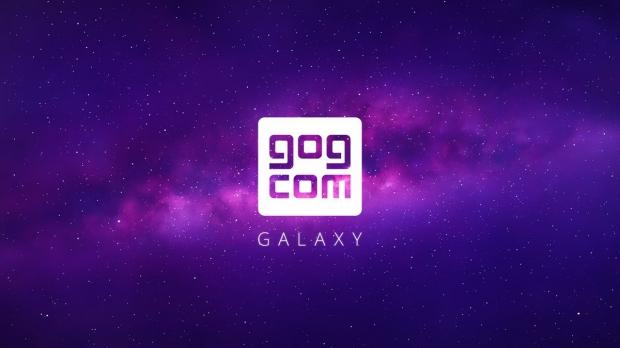 As the PC Game Store Wars rage on with Epic, Discord, and Steam battling it out for dominance with different revenue splits, GOG is having some trouble raking in cash. CD Projekt RED's digital store recently fired about a dozen employees, or 10% of its staff, and one person affected by the layoffs told Kotaku it was a financial decision.
"GOG's revenue couldn't keep up with growth. The fact that we're dangerously close to being in the red has come up in the past few months, and the market's move towards higher revenue shares has, or will, affect the bottom line as well," the source told Kotaku's Jason Schreier.
The source also said Gwent isn't doing too well insofar as total earnings. Thronebreaker may not offset those missed sales despite releasing on both Steam and GOG. Now CD Projekt RED's decision not to make Cyberpunk 2077 GOG exclusive makes more sense.
GOG's sales downwind apparently happened relatively quickly. In its Q3 2018 presentation, CD Projekt RED noted strong year-over-year quarterly growth for the storefront thanks to consistent Gwent revenue:
"GOG revenues were higher in each quarter of 2018 than in the corresponding reference periods in 2017," the games-maker wrote in the report. "Thus, in the scope of its core distribution activity, independent of work on GWENT and participation in the development consortium, GOG has continued to steadily grow throughout the year, increasing its sales."
Lower sales and revenue isn't the only culprit for the layoffs, however.
CD Projekt RED has been investing into new technologies for the storefront, which along with Cyberpunk 2077's massive expenditures, helped push R&D expenses higher than in previous years. It's likely the jobs were also terminated in an effort to recoup or balance out this investment as well as help counter the missed storefront sales.
The company has yet to confirm exact details on why the layoffs happened, but did acknowledge employee "restructuring" was taking place. We should get a bigger picture when CDPR releases its Q4 2018 earnings in the coming weeks.
Related Tags