Cyberpunk 2077 won't be exclusive to any digital store front
Not Steam, or Epic Games Store, not even GOG. The way it ought to be!

Published Tue, Feb 26 2019 6:52 AM CST
|
Updated Tue, Nov 3 2020 11:49 AM CST
In a world separated by the sea of digital store fronts, there needs to be a hero that steps forward and says "no more". My friends, that is developer CD PROJEKT RED.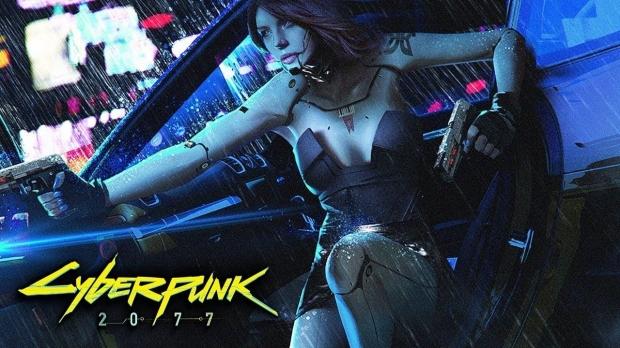 CDPR is currently developing Cyberpunk 2077, one of the most anticipated games of all time, and has officially confirmed the game will not be exclusive to any store front. Yes, that means it will NOT be exclusive to the likes of Steam, Epic Games Store, GOG, or even its own digital store front.
Unlike Deep Silver and its dog move of pulling Metro Exodus out of Steam and making it an exclusive to the Epic Games Store for more profit, CDPR is foregoing additional revenue it could make from a digital store front exclusivity deal, and making it easy for gamers to play their game on as many platforms as possible.
I think all game developers that have this opportunity, to make their game available on as many platforms as possible, should do exactly the same. If there's no business reason to make your game exclusive to a platform, do all gamers a favor and follow in CDPR's footsteps.
Cyberpunk 2077 currently has no release date, but at least we now know we won't see it pinned to a specific digital store front. Some great news for the game!
Related Tags