Super Smash Bros. Ultimate 'Joker' stage title 'Mementos'
Data miners could have found the name of Super Smash Bros. Ultimate's 'Joker' DLC stage.

Published Feb 22, 2019 3:00 AM CST
|
Updated Tue, Nov 3 2020 11:49 AM CST
We know that Super Smash Bros. Ultimate's first fighter that is apart of the 'Fighter Pass' will be arriving with a unique stage to complement the fighter, but what would the stage be called for Joker? Mementos?
All Super Smash Bros. Ultimate players are keen to see Persona 5's 'Joker', the first fighter in Nintendo's 'Fighter Pass' coming to Super Smash Bros. Ultimate. While we are still a few months out from the release of 'Joker', data miners have not wasted time in diving into Smash's updated system files to try and find a piece of information regarding the coming fighter. Dr.HyperCake is one of these data miners, and he claims to have come across Joker's stage name that is planned to be arriving with the fighter.
According to Dr.HyperCake, "Digging through LVD files in Ultimate, and I found "Jack_Menentoes_" lying around amongst the strings. The format of this string matches stage name strings in ui_stage_db ("[Series]_[Stage]"), and Joker's internal name is "jack". Mementos stage confirmed?" Dr.HyperCake is claiming that the file "Jack Mememtos" is the title of the DLC stage coming. This would make sense considering that there is a stage within Joker's Persona 5 called 'mementos'. Nintendo confirmed that 'Joker' would be arriving to Super Smash Bros. Ultimate owners who picked up the 'Fighters Pass' "before the end of April".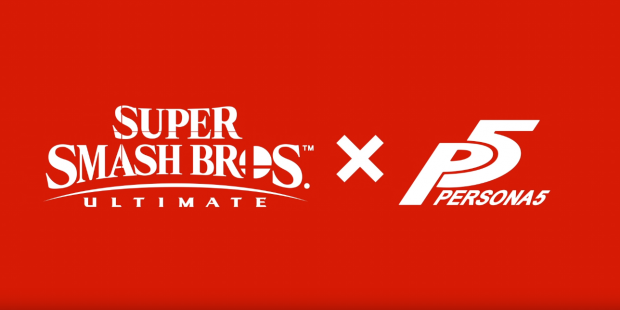 Related Tags