Google to reveal gaming platform at GDC 2019
Google plans to reveal its ambitious new gaming platform ecosystem at GDC 2019.

Published Tue, Feb 19 2019 12:16 PM CST
|
Updated Tue, Nov 3 2020 11:49 AM CST
Google's been working on a big gaming platform for years now, and the company should be ready to show it off at GDC 2019 in March.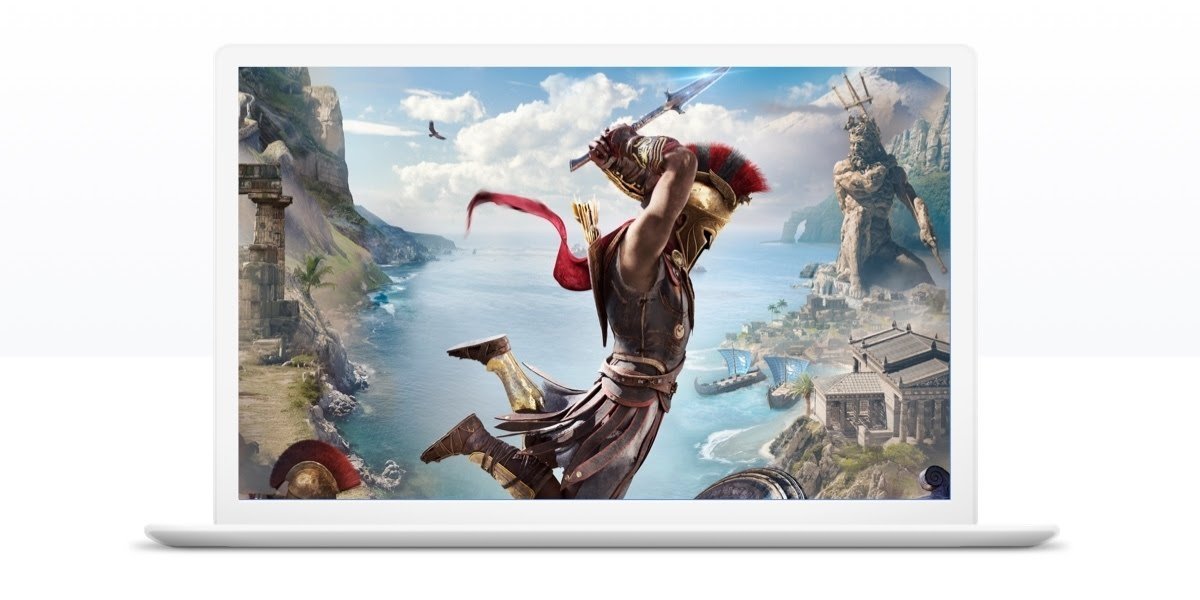 Google's new Project Stream game streaming service may just be a part of its ambitious plans. The company is one of the many tech giants stepping into the streaming arena (Apple, Verizon, Microsoft and EA are all working on streaming), but the billion-dollar search mogul needs more than a singular service. The company will likely unveil its comprehensive, multi-faceted platform that incorporates Project Stream and other software and services, the same way Microsoft's Xbox LIVE online is the framework for its rich bedrock of subscriptions and services.
It's possible that new Google gaming hardware will be part of the plan, too. Project Stream aims to use cloud servers to beam high-quality gaming to any device via Chrome, whether its laptops, PCs, tablets or phones. But we should also see the company roll out small, cost-effective mini-consoles or set-top boxes to receive Project Stream's cloud-streamed games.
These cheaper systems could be Android-based with controllers and be streamlined specifically for the service, while also tapping Google's strong non-gaming services to boot.
The sheer convenience and accessibility of Project Stream will likely change gaming forever, but it's a bit too early to roll out en masse to everyday consumers. Google's new platform of gaming hardware and services may not be ready until 2020 or 2021 at the earliest.
Google's keynote will begin on March 19, 2019 at 1:00pm PST.

Related Tags