Switch VR may happen via Google Cardboard-like Labo kits
Nintendo plans to use its Labo kits for a makeshift VR headset, sources say.

Published Mon, Feb 18 2019 7:31 PM CST
|
Updated Tue, Nov 3 2020 11:49 AM CST
Nintendo will use Labo cardboard kits as a way to make cheap VR headsets, a source tells Go Nintendo.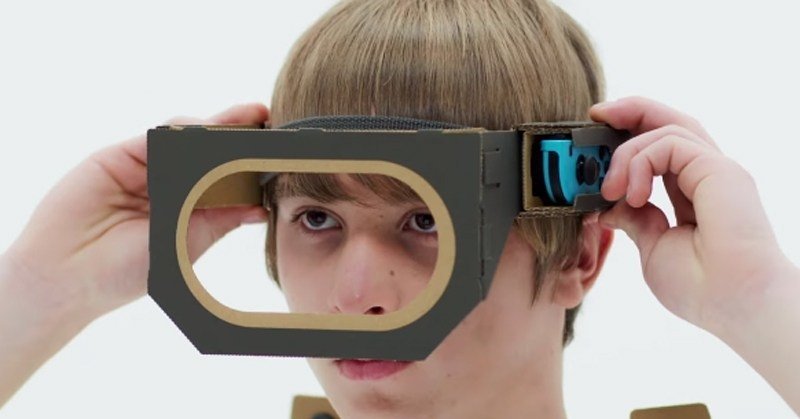 Nintendo has been experimenting with virtual reality for a while now. Patents filed in 2016 showed the Switch's tablet slotting into a HMD similar to mobile-based VR headsets like the Samsung Gear VR. Now sources say Nintendo will make a Google Cardboard-like accessory via its Labo kits for Switch VR capability.
This could work if the Labo kits are sturdy enough, but we're still a bit reticent about the whole idea. A Labo VR kit would be cost-effective and widely accessible on the Switch's huge 32 million install base, but it seems rather risky.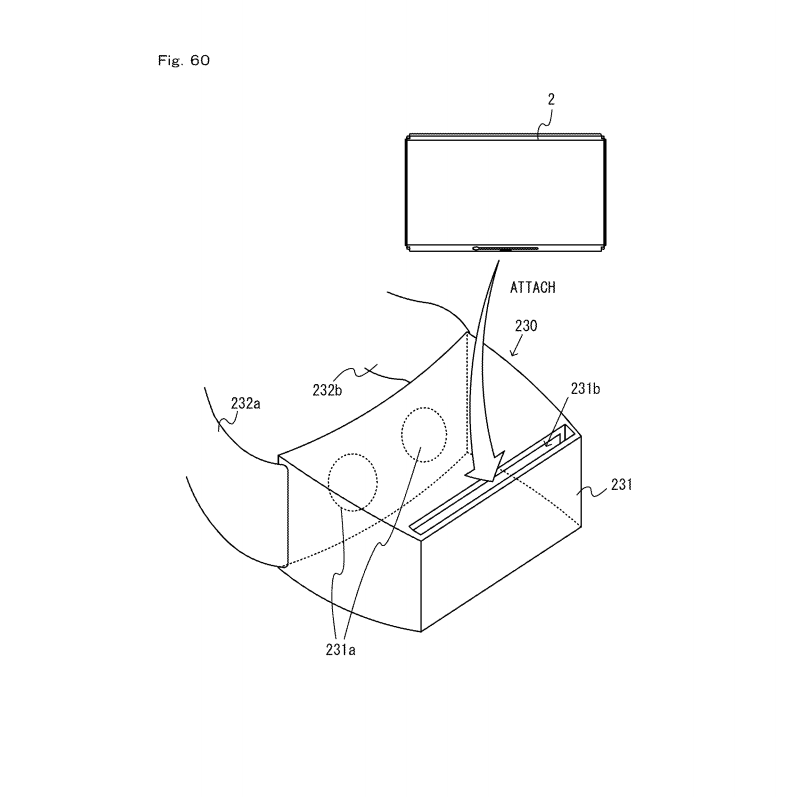 The concept of the Switch tablet docking into a HMD to make a self-contained VR experience is logical in of itself, and hackers recently discovered a VR Mode on the Switch handheld-console hybrid.
However, we're not sure if the Switch is powerful enough to deliver specific VR experiences (especially in tablet mode where the GPU and CPU are underclocked) so we could see some compromises being made on VR games.
VR Labo kits do sound like a total Nintendo move, and we could hear more about Nintendo's experimental VR plans during E3 2019.
Related Tags