Assassin's Creed III remastered launches on March 29th
Prepare your animus' as Assassin's Creed III Remastered will be launching on March 29th.

Published Thu, Feb 7 2019 5:00 AM CST
|
Updated Tue, Nov 3 2020 11:49 AM CST
Ubisoft will be bringing the nostalgia back to players in the upcoming Assassin's Creed III remastered which is planned for release on March 29th.
A recent press release from Ubisoft has revealed the official release date for Assassin's Creed III remastered and the new upgraded features that will come with it. According to the press release, Assassin's Creed III remastered will come with 4K and HDR support on the PS4, Xbox One X and PC. There will also be upgrades to the games textures, an overhaul of the graphics engine, lighting, gameplay mechanics and numerous other graphical improvements.
Assassin's Creed III remastered will feature the full game alongside the single-player missions Benedict Arnold and Hidden Secrets. In the entirety of this post I have provided some dot points for what the game will feature. In other news about Assassin's Creed, Ubisoft have been rumored to bring Assassin's Creed III to the Nintendo Switch. Listings found on several European websites have shown the cover-art for the game, but no official announcement has come from Ubisoft as of yet, more on that story here.
Assassin's Creed III Remastered: Players will embody Connor, a master Assassin born of the beauty and brutality of 18th century America. As a bloody revolution draws near, your tribe is threatened by a powerful group seeking to crush the American Revolution and control the thirteen colonies. Shocked into action by the devastation of your village, you pledge your life to the cause of freedom and embark on a decades-long quest to achieve it.
Tyranny of King Washington: Explore an alternate history where one of America's greatest heroes, George Washington, succumbs to the temptation of infinite power. The new King is born and his reign leaves no one untouched. Players must return freedom to the land by dethroning the tyrant our hero once called a friend.
Assassin's Creed III Liberation Remastered: Follow Aveline's story as she battles Spanish forces in the American south to win freedom for her land and people. A woman of conviction, Aveline fights for freedom in 18th century New Orleans, a city on the brink of a rebellion as the Spanish Empire imposes its new rule. Embark on an epic journey that will take her from the crowded streets of New Orleans to voodoo-haunted swamps and ancient Mayan ruins.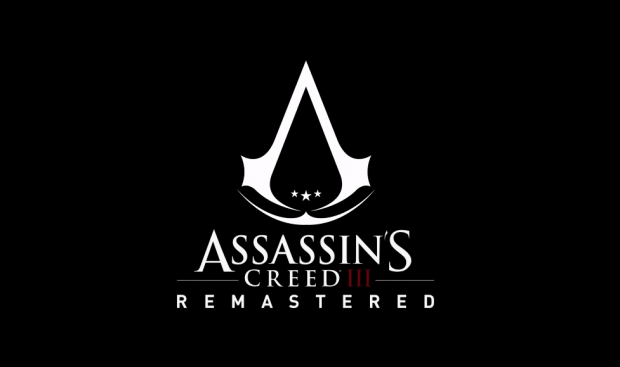 Related Tags