AMD will be launching its new Zen 2-based range of processors in the coming months, where we should expect a huge launch during Computex 2019 in June, and now ASRock is feeling a little cheeky with an early listing of their X570 motherboards listed with the EEC.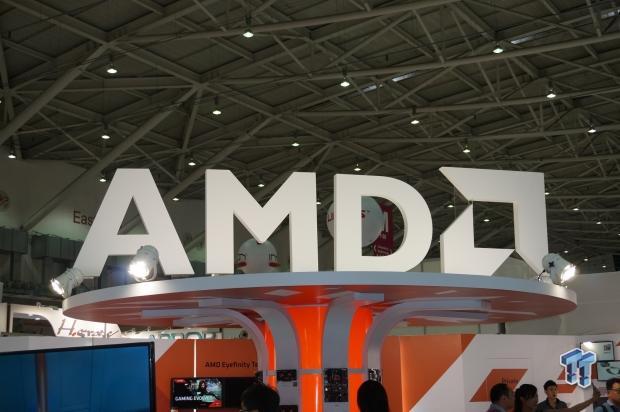 The new X570 chipset will feature PCIe 4.0 connectivity for the next wave of GPUs, 10GbE (and 100GbE) network controllers, new SSDs (that can hit 4-5GB/sec) and more. The big deal with X570 is that it will be the chipset that should launch side-by-side with the Zen 2 CPUs that AMD is making on the new 7nm node that will deliver some large performance improvements.
AMD's upcoming Zen 2 processors will launch as the Ryzen 3000 series, but we could expect ASRock to release these motherboards earlier, too.
ASRock X570 Phantom Gaming X

ASRock X570 Phantom Gaming 6

ASRock X570 Phantom Gaming 4

ASRock X570 Extreme4

ASRock X570 Taichi

ASRock X570 Pro4

ASRock X570 Pro4 R2.0

ASRock X570M Pro4

ASRock X570M Pro4 R2.0